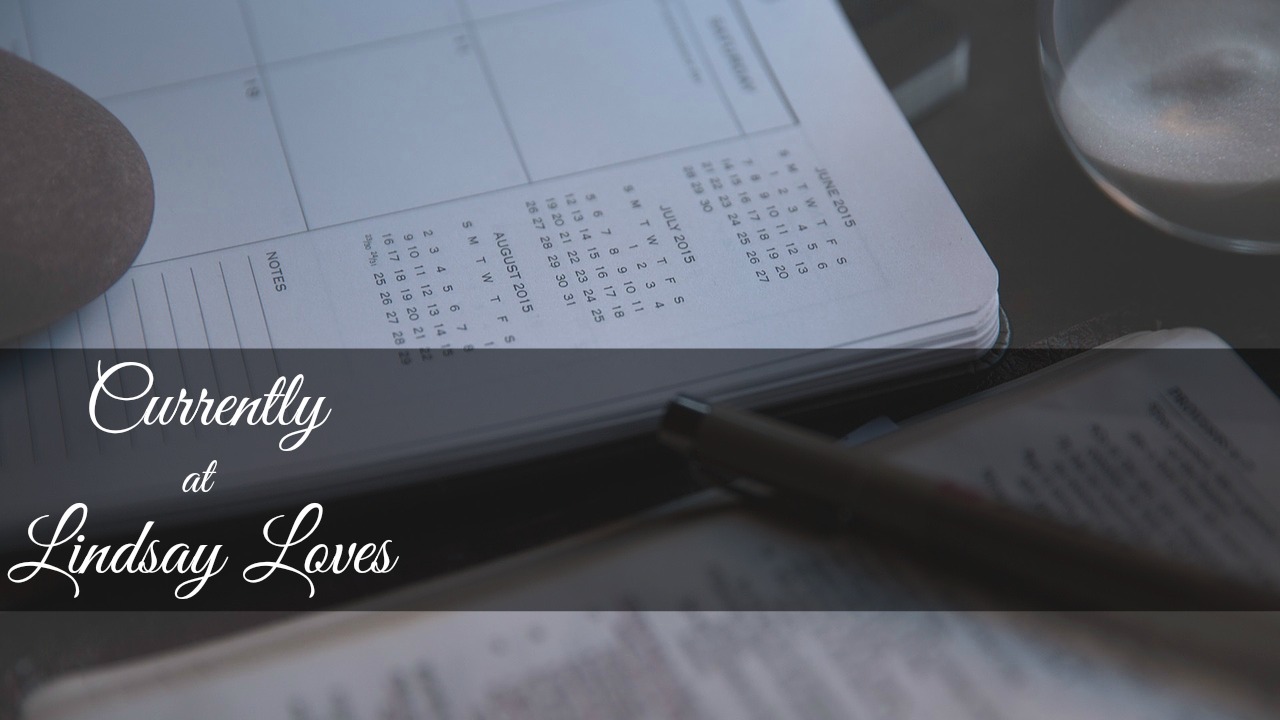 The worst part about adulting is that I'm not on a school year calendar, so summer doesn't feel any different than the rest of the year. Except that it's hot. I feel the heat.
Here's what I am currently…
Hearting: Mr. Man, again and still. ;) Our visit in Houston was delightful. I also remembered how much I heart breakfast. I never have any reason to cook real breakfast food for myself, I almost never go to IHOP despite loving it and living near one, and I am never up and out early enough for brunch on weekends. But we went to brunch at Black Walnut Cafe, and it was delicious.
Watching: The last few episodes of the just-finished season of Bones. I've only been watching new episodes since Bones was pregnant the first time, but I've been hooked since then. I'm convinced that David Boreanaz has found the fountain of youth. I accidentally saw a spoiler of the finale, and wow! It's kind of nice because I can see how they set up the plot twist in these last few episodes. I'll be sad to see it go, but I'm excited to see how they finally, officially wrap it all up.
Exploring: The boundaries of time usage. After settling into GTD, creating my Life Plan, and reading 168 Hours, I have been very focused on the way I spend my time. What can I actually, honestly accomplish in a day? One hour? Fifteen minutes? Am I planning for realistic travel times? How long do I spend scrolling through Instagram, Twitter, and Facebook? Is it better or worse to underplan my days? If I can't manage all of this while I am unmarried and have no children, there's not much hope for the future.
Creating: A solution to temporary contract binding. My job involves a lot of hard-copy contracts of various sizes. One recent batch is so large that even the largest binder clip cannot contain it all. So I dug around in our office supplies for something that might work (besides a rubber band). I settled on an expanding file pocket. It's not perfect, but it is big enough, with room for expansion.
Eating: Bell peppers! I love the red ones, so I keep an eye on them all year for sales. I once bought them two for a dollar. The yellow and orange ones were on sale, too, so I bought all the colors and made so, so many fajitas. I decided to try out tray freezing with my second batch. It worked; they're frozen. I haven't cooked with those yet. In the meantime, I like the way they brighten up my freezer. Fun fact: Green and red bell peppers are the same vegetable. They change colors as they mature! They start green, which is why those are cheaper and more bitter. Then they turn red, which is why some underripe red peppers have patches of green.
Recapping: July
As mentioned, I went to Houston to see Mr. Man.
I got a diagnosis for a health problem I've been ignoring for a long time. It's not contagious, and I'm not dying. It is kind of a big deal, though, so it deserves more blog focus than just a quick take or a recap. Watch this space.
I published another Wunderlist + GTD post. This one was mostly about inbox zero, though.
I made my own stereo when the old one died. It's going okay so far.
So what's new with you? What are you exploring currently?
---
Currently is hosted on the first Wednesday of each month by Anne of In Residence. This month's guest co-host is Dana of Something Good. Won't you join us?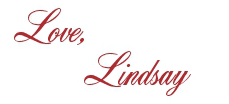 I bet you'll love these posts, too!