I had a very challenging weekend, and it has been a likewise challenging week. I've survived before, though, so I remain fairly confident that I'll survive this one, too. Here's what I wore to church on Sunday: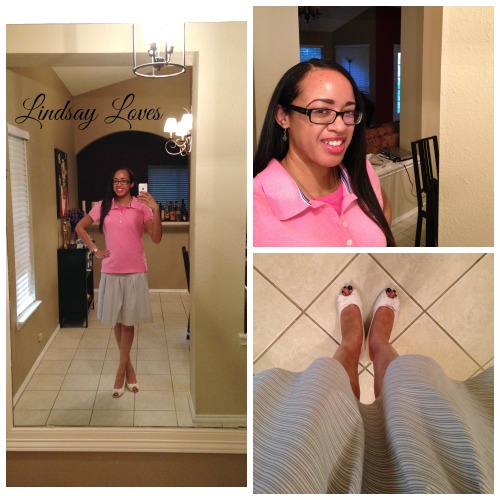 Polo: Aeropostale
Skirt: Old Navy
Shoes: Payless
Earrings: craft fair, many years ago
This outfit was mostly about the skirt and the shoes. I am still wearing this skirt many, many years after its original purchase. I'm pretty sure the colors were more vibrant in the past.
Please excuse the weird positioning of my toes in these shoes. They are the tallest heels I own (actually wedges), so they are definitely special occasion shoes. I can't drive in them, but I can manage Mass. They are the kind of shoes you look really cute in for about an hour before taking them off or just sitting down. When I was teaching, one of my students wore stilettos almost every day. I wondered how her feet could take them until I realized that, as a student, she spent most of the day sitting down. That made more sense.
Fr. Associate Pastor's homily was business as usual. He said that children follow their parents even though they don't know where they are going, so their faith is like Abraham's, following God's command to leave his homeland even though he didn't even know where he was going. Children have great trust in their parents. I wonder how much we trust God to lead us toward blessing even when we don't know what will happen along the journey or even the destination.
He also said that he himself had journeyed from India to the U.S. without knowing where he would be assigned, what our parish was like, what the state looked like, or even how many allergic reactions he would experience! He came by faith. I'm big on hope, which is a form of trust, but that homily made me reflect on how much I really show my hope in the Lord.
After the homily, things escalated quickly. Fr. AP came out from behind the ambo (where both he and our pastor usually give their homilies, a practice I enjoy because I get distracted when they insist on wandering around) to stand in front the altar (where they both usually give the "you are welcome" speech before the offertory). It was the wrong time for that spatial shift, so I knew something was up.
Fr. AP explained that a woman at one of the Masses in the morning had not only brought her small dog to church but carried it with her to Communion. He found this particularly offensive. Service animals are fine, he explained, but pets are not allowed in church. He was very angry, saying that he would rather go back to India than stay in a country where such a thing occurs. It reminded him of inappropriate relationships people might have with their pets, and yes, that is what he meant. His words were clearer than mine here. It was definitely one of the most tense and awkward experiences I have ever had in church, and I go to church a lot.
I'm not a pet person. I definitely think that woman was in the wrong. Yet all I could think was that Fr. AP was preaching to the wrong crowd. I felt like we were being blamed for something we had nothing to do with. I unfortunately had another opportunity this week to bear a wrong patiently. It hurts. I'm not sure it's worth it; there are six other spiritual works of mercy.
I know I wanted to get in touch with the Year of Mercy, but I didn't mean it like that.
---
For more Mass fashion and commentary, visit Rosie at A Blog for My Mom for My Sunday Best.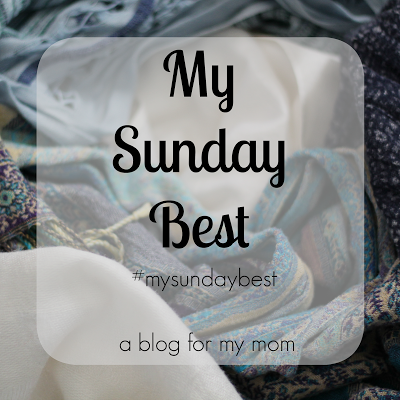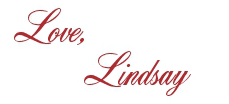 I bet you'll love these posts, too!