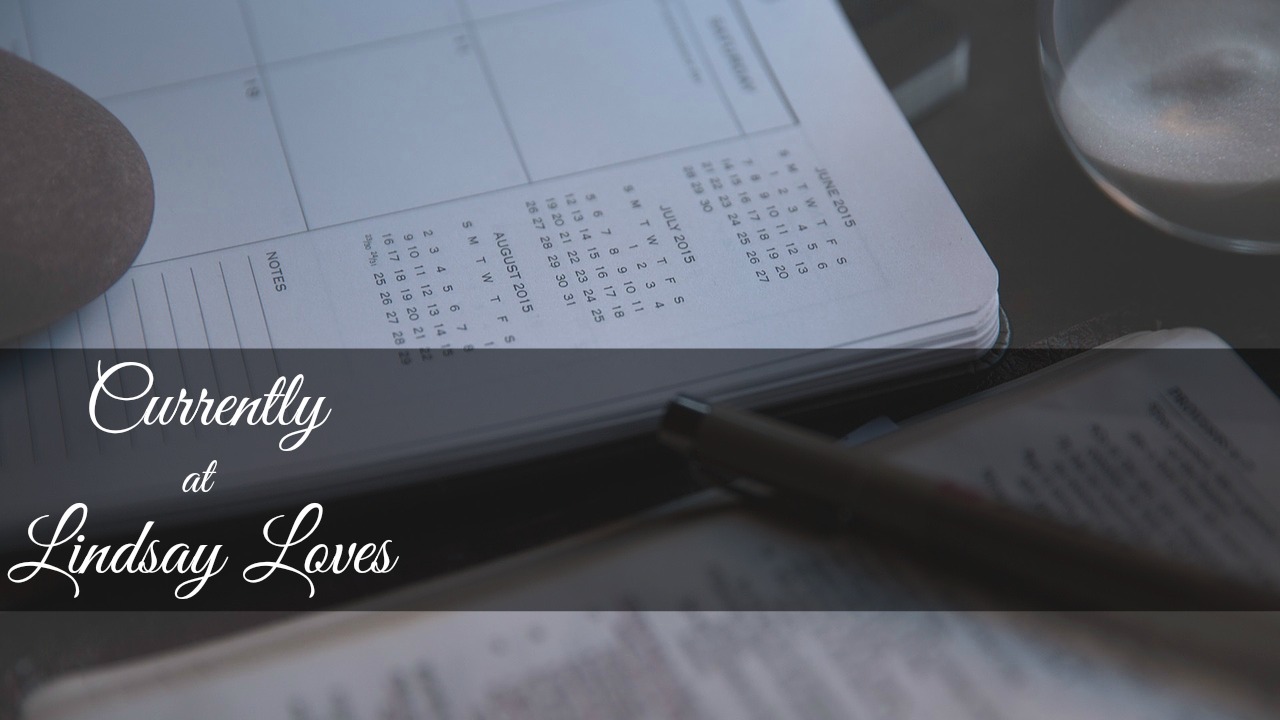 Oh, hi, September. I was really eager for you to get here because my August was so awful. You're not great so far, but you've got a little while left to turn things around.
Here's what I am currently…
Reading: Whatever my Goodreads account says I am. My main book right now is Walking with God, which I'm reading with Mr. Man for our tiny two-person book club. Strictly speaking, he's finished reading. I'm still plodding along slowly, refreshing my memory from the 8-week Bible study version of the same content from several years ago and getting ready for the 24-week version at my parish this month. Salvation history is amazing. I love geeking out with Mr. Man over our insights.
Trying: To keep going. As I said, I struggled through August, and I'm still struggling. I tried some new West Coast Swing moves. Wrist slips are very tricky.
Hoping: Not for a whole lot at the moment. I'm taking things one day at a time, so I guess I'm hoping I get more days in which to try again. Tomorrow is not promised to you.
Decorating: File folders. For my main Labor Day project, I set up a monthly tickler file. (This page has instructions and a ton of photo examples.) It's part of GTD, but it only works with paper and other physical items, so I got by without one for a while. I bought all my supplies last May (not this past one… the one before that), but I never prioritized actually building the thing. I finally moved it off my Someday/Maybe list and got it done. There isn't much in it at the moment, but it looks so pretty! I detest color-coding; I love colorful things.
To-do Listing: That is not a word. Due to my love of Wunderlist and GTD, my to-do list is technically several lists. I did cross off two noteworthy items last month. I paid off another of my student loans, leaving me with only two left. I needed a win, and my debt snowball was finally large enough. Say what you want about the math; I'm getting out of debt. I also completed one of the monthly syllabi for my West Coast classes that I missed during my first go-round at this level. Learning new material on top of everything else was a challenge, but it was a challenge I could do. And I did.
Recapping: August
My grandmother disappeared for just over three weeks. She was found dead just over a week ago. We won't be able to schedule her funeral for a while.
I got a staph infection and folliculitis at the same time. I'm better now.
Mr. Man's family also went through some tough times.
I was slammed at work, which made all of the above a lot more difficult.
It was my birthday. I celebrated quietly and unremarkably.
August was a tough month. I am glad that it's over. What's new with you? What projects are you finishing currently?
---
Currently is hosted on the first Wednesday of each month by Anne of In Residence. This month's guest co-host is Beth of The Beth Next Door. Won't you join us?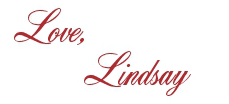 I bet you'll love these posts, too!