I love to read. I also love Jesus. I must confess, however, that I do not always love to read about Jesus. I would wager that most Christians (and many non-Christians) know that the Bible is a book about Jesus. I would also wager that many of those same people might struggle to explain how a long list of "begats," hundreds of detailed Levitical laws, and Joshua fighting the Battle of Jericho are about Jesus. It's not their fault, though; they have never been taught that the Bible has a story. Just one. It is a story about Jesus. But it's not easy to read.
Thank God for Jeff Cavins and Tim Gray. Along with several other gifted writers, they have developed The Great Adventure: a series of books and Bible studies that reveal the narrative story of Scripture. I had the opportunity to participate in a summertime study of the short version of the Bible Timeline at Emmaus Catholic Parish a number of years ago. Those eight weeks changed the way I read the Bible. It makes sense now! If you're thinking, "But I don't have time for eight straight weeks of homework and driving to meetings," then I know Walking with God: A Journey Through the Bible is for you. It's a book. You can read it at your own pace. You don't even need to read the referenced verses in order to understand (although that will help). No more excuses.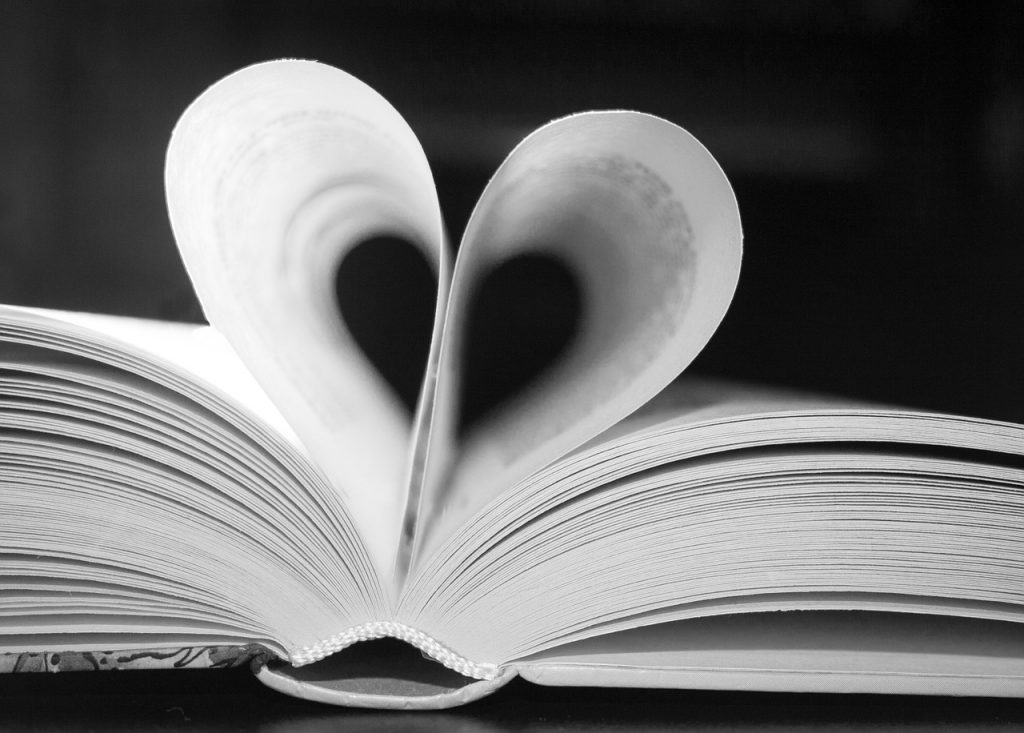 Read the rest at ATX Catholic.