Life has started to creep back to normal levels of stress, so that is helpful. I mismanaged my time a little bit, though, so I actually rushed out the door wearing this without any ironing. Can you tell?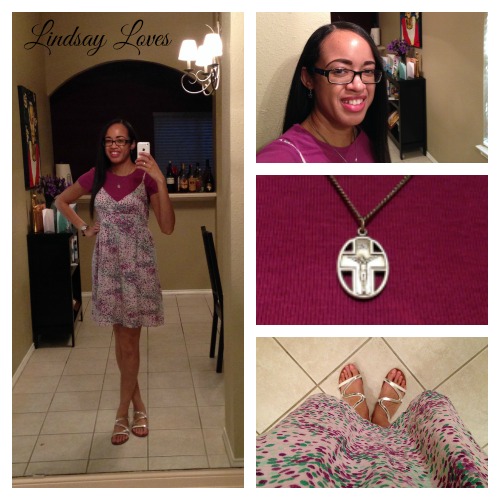 Dress and shirt: Old Navy
Sandals: Target
Necklace: National Shrine gift shop (I am very picky about crucifixes)
Earrings (not that you can see them very well): Claire's
I can't believe I skipped this dress all summer! In Austin, it is summer until Halloween. Then there's a flood. I was almost bold enough to wear a white skirt, but the weather was not on my side. (Those gloomy midafternoon clouds are the worst.) I also considered white shoes, but they didn't go with this outfit; I checked. So I just had to settle for one of my favorite dresses. Darn.
I was sad when Mass started, despite seeing Fr. Pastor for the first time in a long time. I guess I've been traveling when he has had that Mass time slot recently. I knew the upsetting surprise at the end of Mass last week would probably happen again.
I cheered up during the readings, although one of the ushers blocked my usual line of sight to the tabernacle. I like to keep my eyes there during the psalm so I'm singing the response in response and to God. I think I picked up that tip from the Great Adventure Psalms Bible study; it helps me focus.
Fr. Pastor's homily followed his usual style: very long, but very good. He'd proclaimed the short version of the Gospel, stopping before the Prodigal Son parable. I do my pre-reading straight from my Evangelio del dia email, so I hadn't realized there was a shorter option this week. I was expecting to hear yet another perspective on the Prodigal Son (and I mean that in a good way; I love the new insights I get about that parable in particular), but I didn't.
Instead, Fr. Pastor spoke about how we usually think of ourselves as the lost sheep or lost coin, and we feel good that God comes to look for us even when he has plenty of others, even when we wandered away on our own. But that's not the context of the story. Jesus is talking to the Pharisees, who wonder why he's eating with tax collectors and sinners. So he must have had a message specifically for the Pharisees. His message was that we should be like the shepherd and like the woman who loses the coin. We should go seek out the ones who have been lost, even when they don't repent, even when they do nothing. I can't believe I've never thought of that; I've heard the Prodigal Son framed as a call for us to be like the father, but I never took it back up the chapter.
I realized that, just like we tend to see ourselves as the older son in the parable of the Prodigal Son (or maybe that's just me?), we misread the lost sheep and lost coin parables, too. Our mission is to go after the souls who are lost and to welcome them back regardless of their worthiness or actions. As Fr. Pastor said, that's what disciples do.
After that and the Eucharist, I was back in a good mood. Then the "sending song" was moved again. I waited quietly for it all to be over, said my usual prayers, and left Mass with a heavy heart.
---
For more Mass fashion and commentary, visit Rosie at A Blog for My Mom for My Sunday Best.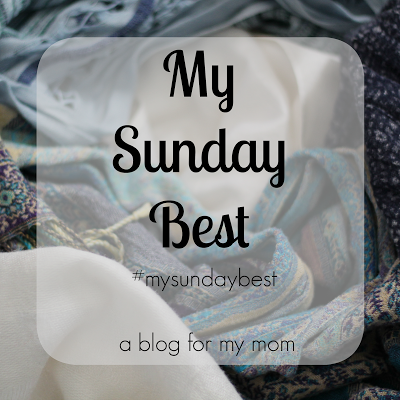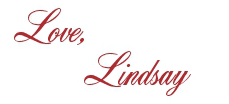 I bet you'll love these posts, too!