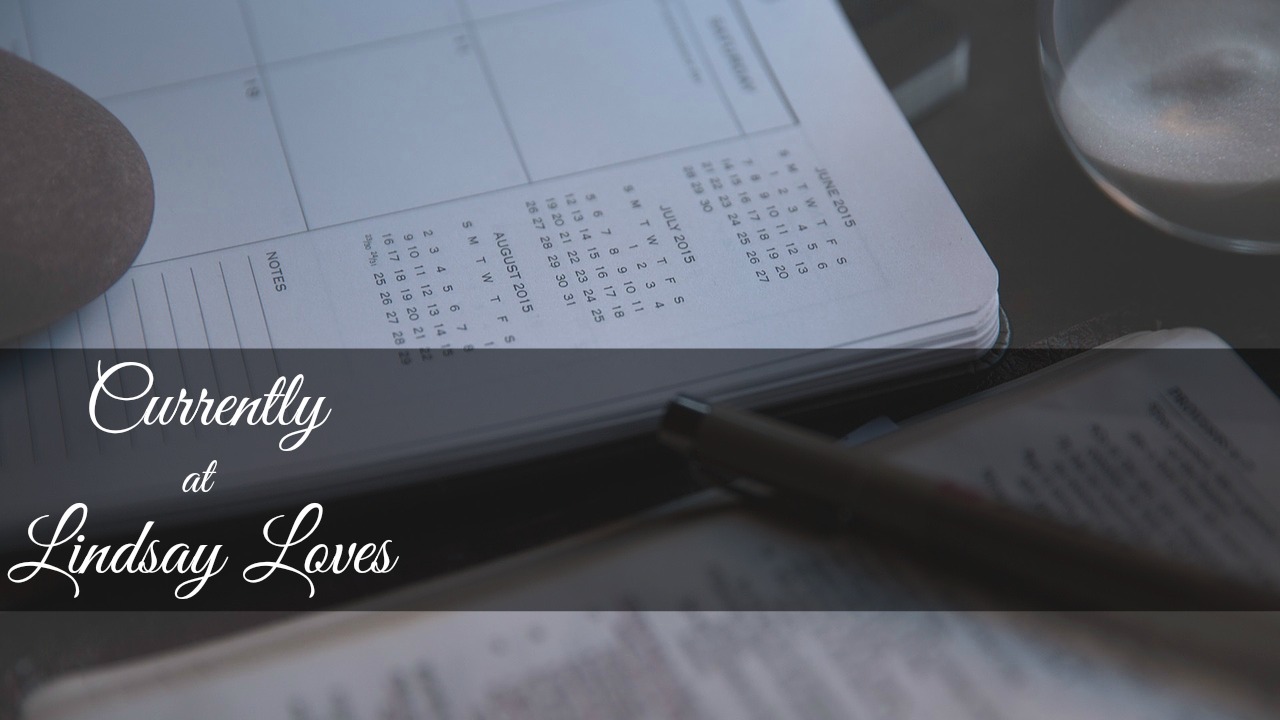 No one in my life died in September. On that basis alone, it was a much better month than August. Other than that, it was pretty neutral.
Here's what I am currently…
Cheers-ing: I'm glad "toasting" a couple of months ago really did mean "putting in a toaster." That's how I answered it. It could have meant this kind, though. I don't really have anything specific to celebrate at the moment. I have a local wedding towards the end of the month, so there should be some bubbly festivity there.
Organizing: My calendar and task list, as usual. I have a very full schedule until the end of the calendar year. My saving grace is that I've been using GTD for over two years now, so I don't have emergencies so much as new Projects. As long as I write everything down, minimize my inboxes, and review my calendar and task list every day, I'll be fine. And yes, saying "I am not going to do any of those things on my list because I need a break" is a perfectly acceptable approach to task management. As David Allen says, you have to know what you're not doing in order to feel comfortable about not doing it.
Dreaming: Of a life with adequate sleep. I have been trying extra-hard since I made it through August to go to bed on time and get up on time. I feel less exhausted than I used to, but I'm struggling with the flip side: I'm not getting as much done as I used to. It is very hard to close up shop and go to bed, especially because I have no human help with getting anything done. (Technology is great. I make the machines work for me as much as possible.) So I'm dealing with the chronological and physical aspects of sleep, but I need help with the emotional part.
Buying: A birthday present for my godson. He lives far away, so I basically never get to see him, but I send presents. He might be the closest thing I ever have to a child of my own. He's still little, so we can't write to each other, but presents are a language all kids understand. I try to find a balance among fun gifts, religious gifts, and educational gifts. I would like to think those adjectives also describe my personality. Maybe add "extremely organized" (see item 2 above).
Listening: To a lot of podcasts, as usual. Fr. Mike Schmitz is back at school, so he's doing a new series, and it is a gem, as usual. I marathoned Catholic Bytes a few weeks ago and got hit between the eyes once or twice. I don't always agree with Catching Foxes, but I always laugh, and that's worth something. I also slipped in archived episodes of Productivity Book Group for The 12 Week Year and Making It All Work. I have a long commute.
Recapping: September
I didn't blog much. Something had to give.
Mr. Man and I have a tiny two-person book club. Our selections lately have been pretty solid. I reviewed one for ATX Catholic.
The heat finally broke, weather-wise. It's still 87 degrees at 9 p.m., but the mornings have been almost chilly.
So what's new with you? What are you organizing currently?
---
Currently is hosted on the first Wednesday of each month by Anne of In Residence. This month's guest co-host is Jacqui of Drink the Day. Won't you join us?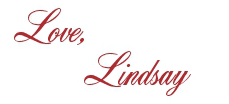 I bet you'll love these posts, too!