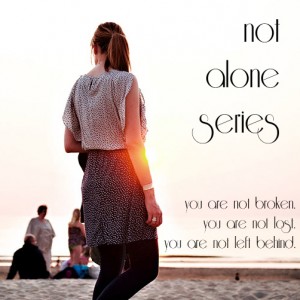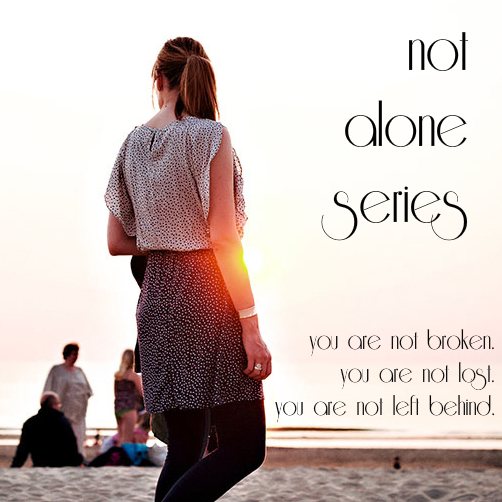 We hear all the time about the call of married people to sacrifice for the sake of their spouses, and we all know parents make sacrifices for their children. Religious sisters sacrifice just by taking vows! But if you don't have a spouse, a child, a community, or even a pet, how do you build a spirit of sacrifice? How do you determine the difference between selfishness and supporting yourself? What are some ways that you offer sacrifices for the people in your life? (Thanks to co-host Laura and to Katie for the suggestion!)
I struggle with this topic.
At this point, most of my friends have moved on to the very states in life listed in the prompt. Their sacrifices are clear. I would imagine they don't even have this worry: wondering whether they are sacrificing enough. Some have already finished their religious formation and become priests or taken final vows as sisters. Others are married with kids; they have literally moved on, to houses in the suburbs that they hope to fill with more children.
I'm ready for that life. I want it. But I don't have it. I even put in all the work to build up great communities because of and in spite of my single state, in-person and online. Then, well, they moved on without me, and I got left behind.
I'm still in transition. It's not just a single-lady thing, and I'm not so young anymore. More and more of my single friends (male and female) have purchased homes and established careers. They're making permanent decisions. But not me. I still have to do all of the work with no certainty of getting results. I'm spending my life and making uncertain investments.
Is that selfishness? No. God has called me to sacrifice for my family, my boyfriend (after many, many years without dating at all despite desiring to), and my friends. He is still asking me to sacrifice everything I thought I would have by now: a permanent home, a husband, children, a career, money, contentedness. My sacrifice is to wait and not to wait, to be patient and to get things done. My sacrifices are the dreams I once had for my life.
So I'm not being selfish in my single life. I'm living the only way I can right now, and I'm waiting for God to show me where to go next.
---
Next topic, on November 1: Sharing Spirituality (link up here at Lindsay Loves)
How would you describe your personal, individual spiritual life? How do you want to share your personal spirituality with your future husband? How important is it to you to share a religion with your husband? If you want to join a religious order or movement (or already belong to one) as a lay member, do you want him to join, too? What aspects of your spiritual life are you hoping to share or do together? Is anything non-negotiable?
View past and upcoming topics here or like our Facebook Page for regular alerts.
Link up by clicking the blue button below!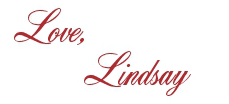 I bet you'll love these posts, too!