Forgive me for geeking out a little bit here. I studied English and education in college, and I used to be an English teacher, so it's safe to say that I like reading. In particular, I like stories.
For my writing at ATX Catholic and for much of my pleasure reading, I cover a lot of religion, personal finance, and productivity. My heart still lies in the pages of a good story, though. I firmly believe that literature teaches us what it means to be human; thus, when we read stories, we turn into better people.
You can imagine my delight to come across the speech "Reading Literature to Reveal Reality," by Laura M. Berquist, in which she combines some of my favorite things: Jesus, stories, and learning. It's a long one, so allow me to share some of how her paradigm fits so well with the one I've developed over years of education, reading, and life.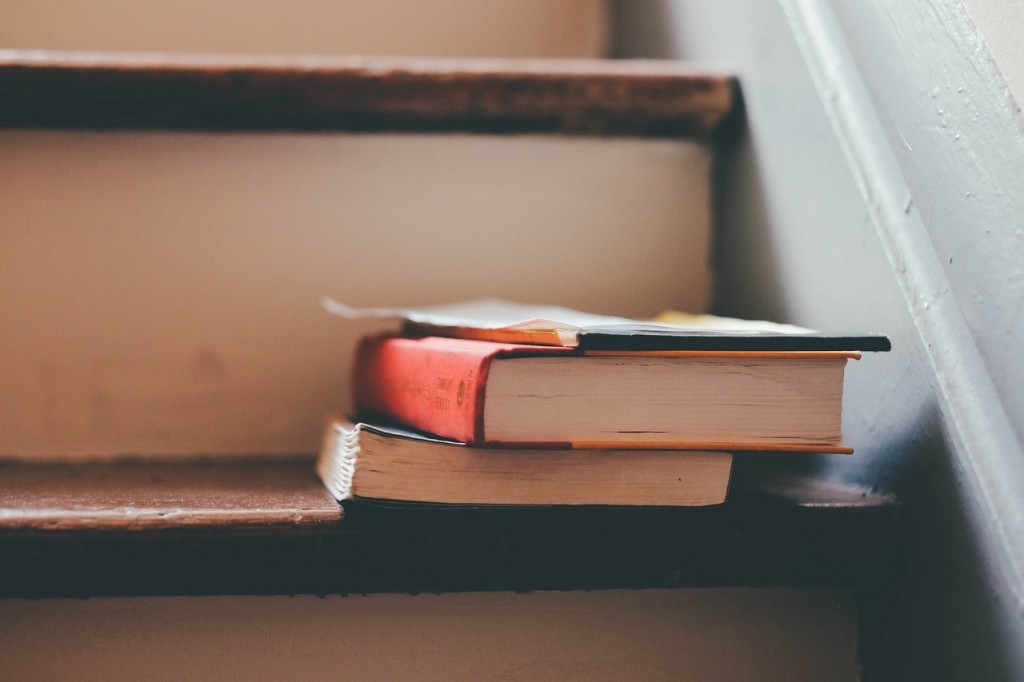 Read the rest at ATX Catholic.