So much for getting back to weekly posts. Sometimes is better than never, though? Right? Here's what I wore.
October 16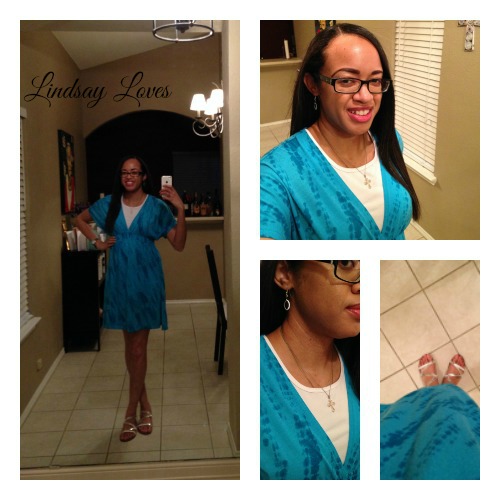 Dress: Target
Tank top: Old Navy
Shoes: Target
Necklace: gift
Earrings: Charming Charlie
I saw a meme on Facebook that epitomizes my fashion choices right now. "It's fall in Texas, which means nothing, because it's still 90 degrees and sunny outside." The warmth is less than ideal, but it gives me an opportunity to keep wearing my summery clothes, so I have been taking it. I needed a sweater last Friday morning, which was kind of exciting, but I had to take it off after lunch. Too warm, even inside the office.
Fr. AP gave the homily. He said that the Bible is the best sold, most owned, and least read book in the world. Yep. We struggle to understand it because it was written in a time and culture so different from our own, but it was written for us and for our understanding.
At the beginning of Mass, he'd told us that the readings would be about living our faith and living moral lives, but there wasn't much about that in the homily except for an impassioned call to vote in accordance with both faith and morals. Fr. AP has been in the U.S. for a while, so I'd imagine he's aware that we basically never have a fully Catholic candidate. I did, however, feel even more confident in my decision to not vote for either of the major party candidates, even though I know one of them will probably win. I refuse to believe that a vote for A is a vote against B or that a third-party vote is a waste. We don't vote against; we vote for. I will be held accountable on judgment day for my choices, so I have to do what's right for me.
I don't usually talk about politics (on my blog or ever), but it feels right here. On a related but non-church-specific note, the voting episode of Black-ish pointed out that the grandmother character said she'd be voting for whoever the Democrat is, but her actual position on the issues squares with the most extreme Republican values.
Granddaughter, reading from a "where do you stand on the issues" quiz: Should we build a wall between the U.S. and Mexico?

Grandmother: We don't already have one?!? No wonder so many of them are coming here and taking our jobs!
It was hilarious and sad. The episode that was allegedly about faith was really weak, but that voting B-plot almost made up for it.
We had the same sad ending to Mass, ruining my reasonably good Mass mood. Everything else was quite nice.
October 23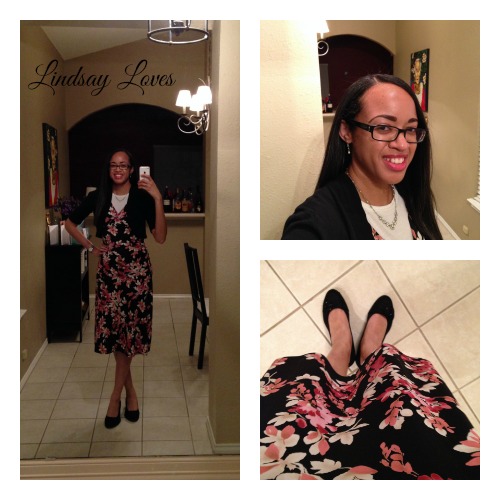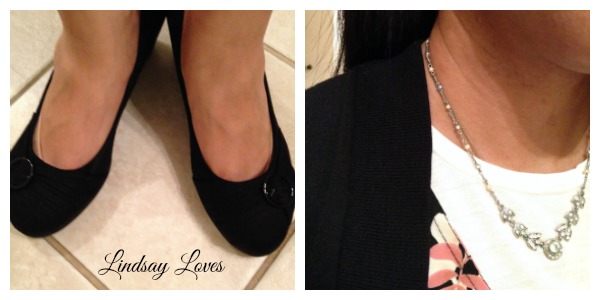 Dress: Hand-me-down
Shoes: Payless
Tank top: Old Navy
Necklace and earrings: gift
Mr. Man and I had a special occasion to celebrate, so I dressed up more than usual. Maybe I can't be with him in person, but I can at least look fabulous from a thousand miles away.
I got these new shoes to wear to work and to an upcoming wedding. My previous wedges were also purchased for a wedding, but they were so comfortable that I started wearing them to work most days. That was four years ago. My beloved wedges got so loose that I started occasionally stepping right out of my shoes as I walked around my office! Conveniently, it was BOGO time at Payless, so I got some replacements.
Fr. Associate Pastor began his homily by identifying two kinds of prayer: formal and spontaneous. That sounded like too few kinds to me, but it's not my homily. He went on to say that formal prayers are what we offer during Mass; and spontaneous prayer is used for group gatherings, meetings, and meals. Call me crazy, but I'm pretty sure "Bless us, O Lord" still counts as formal.
He also mentioned something about humility or perseverance in prayer that I can't quite remember. I usually take notes immediately after Mass, but my dad called right after I started them, so I got distracted. I have a journal that would be perfect for taking them during Mass, but I'm not sure I feel comfortable with that. I might try it.
There was also another instance of the dreaded homily joke. It was the one about St. Benedict challenging a peasant to recite the Lord's Prayer without getting distracted in exchange for the saint's horse. I think it was funny the first time I heard it, but that was a long time ago.
Mass is inherently miraculous because heaven touches Earth every single time. I don't usually let any of the externals get to me (lackluster homilies, my bad mood, not my favorite music, wacky versions of once-a-year liturgies, etc.) But altering the way Mass ends and claiming that such a change is an improvement? That's not okay. I've done everything I can do at this point. It's affecting my spiritual life negatively. I need to go where my heart is leading me. If I am wrong, God will show me. He always does.
---
For more Mass fashion and commentary, visit Rosie at A Blog for My Mom for My Sunday Best.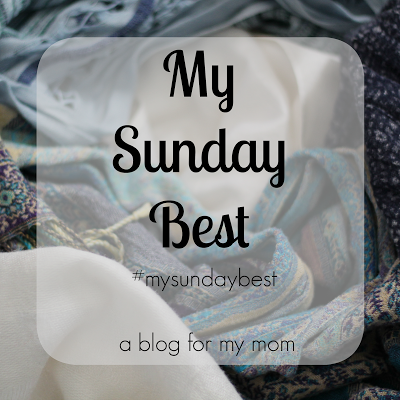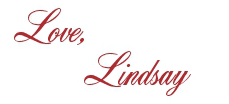 I bet you'll love these posts, too!