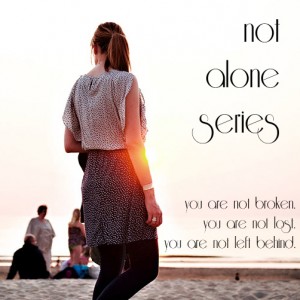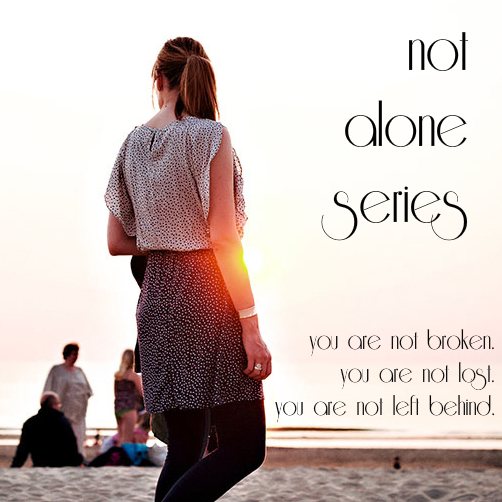 How would you describe your personal, individual spiritual life? How do you want to share your personal spirituality with your future husband? How important is it to you to share a religion with your husband? If you want to join a religious order or movement (or already belong to one) as a lay member, do you want him to join, too? What aspects of your spiritual life are you hoping to share or do together? Is anything non-negotiable?
Mr. Man and I were just talking about this—and not in the context of NAS. It has been a relevant point of reflection for me since long before we started dating, though. Way back last fall, I wrote that one of the things I like about being single is that I can live my own spiritual life without really needing to accommodate anyone else's preferences or schedule.
For example:
I pray Night Prayer every single night. It doesn't matter whether my roommates are out, in, or already asleep. It's just me, in my room, with my lamp and my breviary.
I like praise & worship music, but I prefer silent holy hours. I love making a weekly holy hour. I can feel the difference in my life since that regular time with Jesus stopped happening.
I don't like small faith-sharing groups. I do like small-group Bible studies, adult faith formation: basically anything with a syllabus and a teacher. I like learning.
I like to sing all the verses of hymns. You never know when you're gonna go!
I get to Mass early so I can pray, I very rarely sing Communion hymns, and I stay after to pray, too.
I attend all the Triduum liturgies and just stay home on Easter Sunday.
So far, none of that matters to anyone except me. I will make my holy hour alone, and I sit in the middle of the pew at Mass so people can enter and exit while I'm praying.
One of the tougher challenges of being in a long-distance relationship is that I don't get to share my day-to-day spirituality with my boyfriend. We can only go to Mass together when we're in the same city. He is actually a virtual member of my current Bible study, but that's not quite the same as having him in the room during discussions. He is more of a Stations of the Cross guy than a Triduum liturgy guy. For the most part, I'm still kind of living my faith on my own.
We do share Jesus, though, and the Catholic faith as a whole. That's important to me. One of my dealbreakers was loving Jesus, which includes non-Catholic Christians, but let's be real: I don't think a non-Catholic could even handle my spiritual life. It's everywhere. I have a tiny praying nun statue on my shelf at my completely secular job.
Our shared faith life is part of our foundation. It keeps us (mostly) hopeful through trials, and practically speaking, it keeps me from just moving in with him to close the distance. It's hard, but no part of working out our salvation is easy.
Edited for clarification: Mr. Man would like to point out that, although he does typically observe Good Friday with the Stations of the Cross (as opposed to the Good Friday Liturgy), he also attends the Holy Thursday Mass and usually the Easter Vigil. So he does observe the Triduum, just not the same way that I do.
---
Next topic, on November 15: Prayer Routines (link up here at Lindsay Loves)
What do you do in the morning, and evening, and during the day, to keep up your relationship with God? Do you have any pro tips? As single people, we're not forced to attend to families when we get home from work, but it's easy to just have a Netflix binge (especially during the cozy winter months). What can we do to maintain a thriving prayer life?
View past and upcoming topics here or like our Facebook Page for regular alerts.
Link up by clicking the blue button below!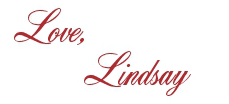 I bet you'll love these posts, too!