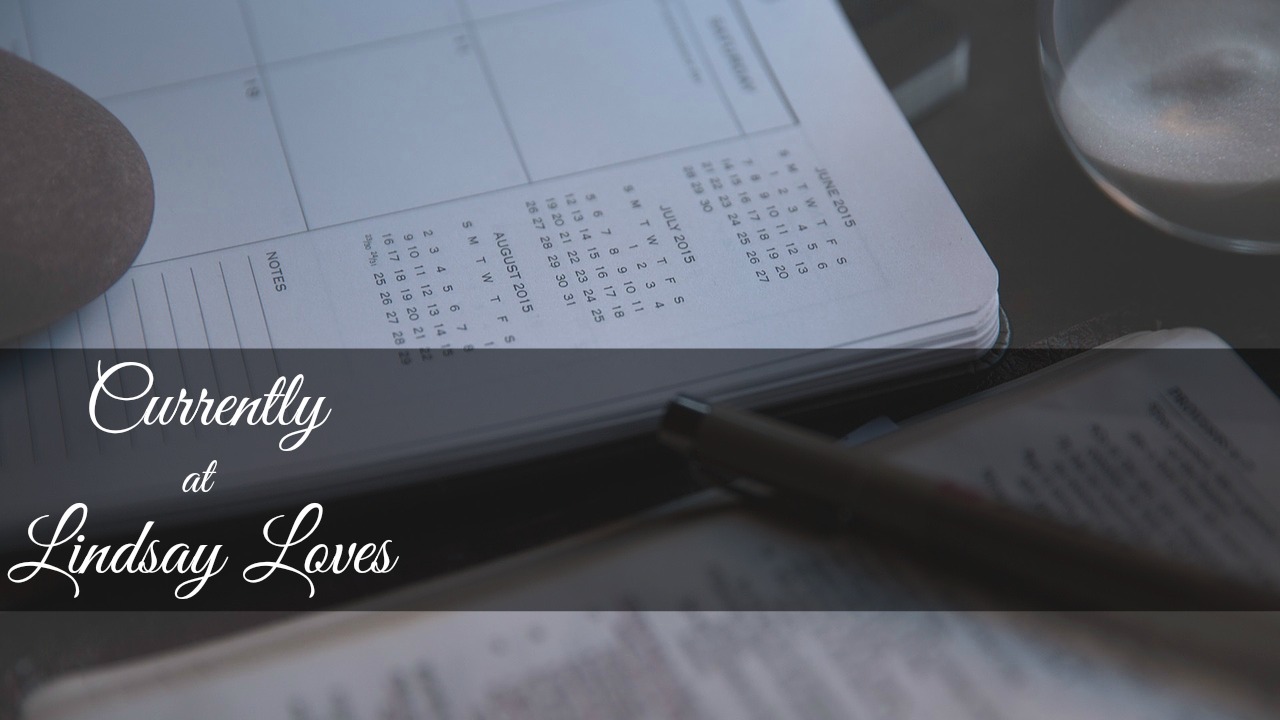 There are only two months left in this year! I had to start my end-of-year planning very early, so I'm already thinking ahead. I'd like to figure out how to finish the year strong. Even with all the preparation required for year-end holidays, there is also a lot of downtime. I want to use that time productively and not let it slip away.
Here's what I am currently…
Discovering: Student loan co-signer release. I wrote a relatively impassioned plea in my 7th quick take last week, but it's worthy of repetition. If you have private student loans, please read up. If you qualify, apply! I sent my applications in yesterday. I chose to fax them, not because I have to submit my applications to 1982, but because I could do that sooner than I could go to the post office.
Celebrating: A milestone with Mr. Man, and a wedding (not ours). That was my only wedding for the year, which is highly unusual. I went through a season when all my local friends got married, and then everyone was either married or completely single. It was weird.
Starting: To plan for the end of the year, as I mentioned above. I have a budget, so I've been saving money for Christmastime expenses since January. The challenge now is to budget my time and energy in the same way. I took a quick glance at last year's yearly reflection as I was setting it up for this year. I can already see the ways in which I succeeded and some ways I'm still struggling.
Wearing: Still summer clothes, somehow. What is up, Texas? It is usually at least chilly by now. I refuse to start wearing boots and sweaters until the weather is appropriate. I sweat enough in regular clothes; there's no need to cause my own misery with unnecessary layers.
Googling: Best practices for OneNote and for Evernote. My first try of the OneNote web clipper didn't go so well. Evernote sounds awesome, but I'm not sure I'm ready to take the plunge just yet. OneNote is free and stays free (like my BFF Wunderlist). My organizing bug is a perpetual syndrome; it's spreading to my personal documents. I've got this weird hybrid system right now of Dropbox, Google Drive, PDFs and text files and Word docs on my hard drive, and physical files. Setting up my tickler started the ball rolling towards purging and redoing my existing physical files, but since I also have some things electronically (like my tax returns), I'm not always sure what is where. The purging is the hardest part, so I guess that's a step in the right direction.
Recapping: October
My good friend and former roommate had a birthday brunch at her new house. I have entered the season of life when birthday parties are less "ten til when" and more "leave by noon."
I wrote an article for our diocesan Catholic newspaper. It was published in this month's edition just yesterday, so I don't have a direct link yet, but it's totally real!
I went to the dentist for the first time in an embarrassingly long time. It was not completely terrible.
I attended the wedding of two good friends. We never thought the groom would get married. He had an excellent bachelor uncle thing going on, but he finally found the woman who shares his odd sense of humor. They are adorable.
So what's new with you? What are you Googling currently?
---
Currently is hosted on the first Wednesday of each month by Anne of In Residence. This month's guest co-host is Catherine of A Short Blonde. Won't you join us?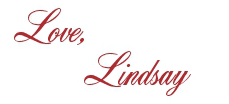 I bet you'll love these posts, too!