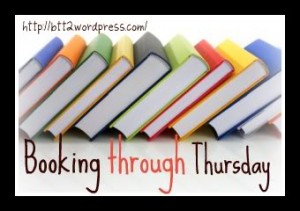 I knew I hadn't posted BTT in a while, and there were several weeks without prompts, but I didn't realize that I'd gotten so far behind! Here's a bit of catch-up.
Do you keep a database of your book collection anywhere? An online website? An Excel spreadsheet? A handwritten paper journal?
Yes. I have been using Goodreads since I moved to Austin in 2010. After I unpacked and shelved all my books, I took out my smartphone and scanned every book I owned using the Goodreads iOS app. It was the experience I had been waiting for since my school library put barcodes on all the books when I was a child. Since then, I've never looked back.
For my peace of mind, I export a copy of my books every month when I do my computer cleaning, and I keep my notes elsewhere. You never know when any service will disappear and take all your stuff with it!
What's the most mind-blowing, world-changing book, article, or poem you've ever read?
I can't pick just one. The key part of my conversion story centers around a blog post I read in high school. My conversion to chastity rocketed forward after I read If You Really Loved Me, by Jason Evert. I stayed up almost all night reading Draco Dormiens, Harry Potter fanfiction by the author currently known as Cassandra Clare. My first Bible study was the Gospel of Luke, and the first poem I ever fell in love with was "Jabberwocky," by Lewis Carroll. Reading is the best!
Readers read, it's true, but do they write? Do you?
You're reading this on my blog, so you probably already know the answer to this question. The best writers read. The best readers don't necessarily write, but it's hard to resist! I have been blogging since 2002 and have no intention of stopping. I write articles on and off, which led to my ongoing work with ATX Catholic. I used to write fiction, but it has fallen by the wayside. It's on my Someday/Maybe list now.
I'm not quite caught up on BTT prompts, but that's enough for today.
---
For more short queries about books and the reading life, visit Booking Through Thursday.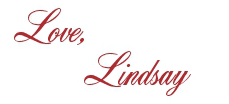 I bet you'll love these posts, too!