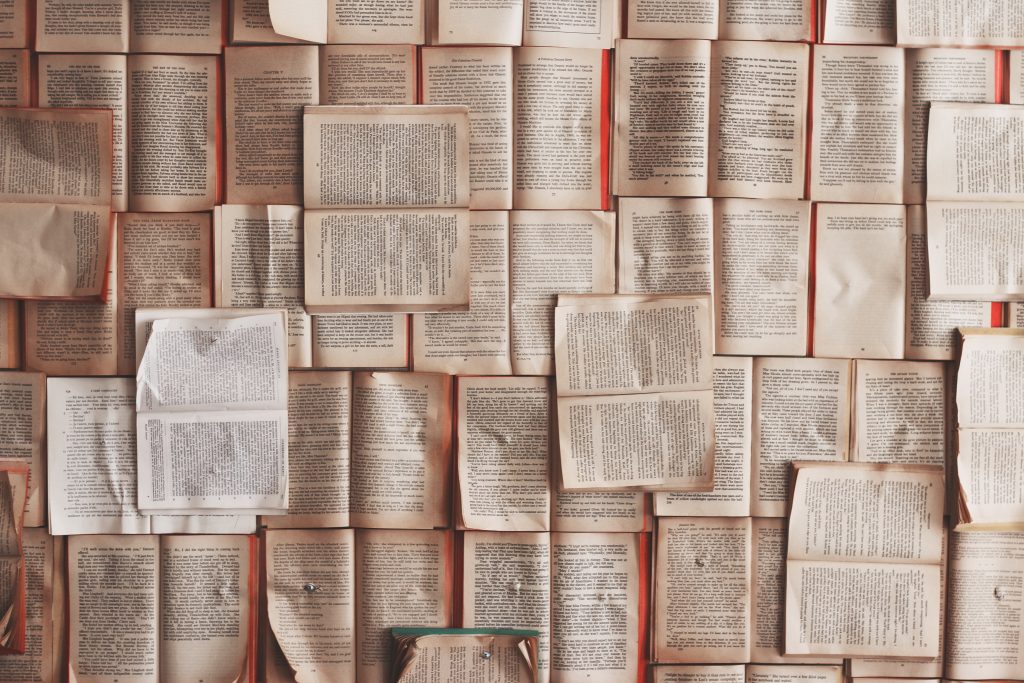 Here's another long-overdue installment of a regular feature at Lindsay Loves. Enjoy!
Title: Listening to Your Commitments
Source: Next Action Associates
None of us GTD practitioners trust our memories, or anyone else's—because we have a far more effective and less stressful methodology for keeping track of what matters (versus trying to keep it all in our head).
I used to say I had a terrible memory. Since taking up GTD, I don't say that anymore. It's still true, but committing to GTD helped me stop forgetting things. The UK GTD organization Next Action Associates published a post recently about how GTD helps you identify, record, and track your commitments.
My new catchphrase is: "Paper doesn't forget." When you agree to do something, or someone agrees to do something for you, write it down! People forget. Paper doesn't.
Title: How To Learn Something New Every Day (And Actually Do Something With It)
Source: Guest Post at Productivityist
This is a long read, but it goes step-by-step. I highly recommend his method for two points: daily action and sharing. Something you do daily (or even weekly) is something that really matters to you. Teaching is the best way to learn. Just do it. (I write this blog for myself, too!)
Title: How Do I Discern My Vocation?
Source: FOCUS Blog
I can never get enough about discernment. I've covered this in a post for ATX Catholic, but this is the text version. If you'd rather read than watch, this is your best bet.
Title: 32 (Or the Long Overdue Life Update)
Source: Choosing Raw
More should be written about "failure," if that's what we want to call it. We read so much about triumph over adversity, persistence in the face of great odds, and unlikely successes. We don't always read about what it's like to do something and find out that you're not very good at it, or to work hard and not improve, or to desperately want something that you're nevertheless incapable of pursuing any further.

And that, dear readers, is the story I'm about to tell.
Long yet amazing reflection on failure. I don't condone the part about cohabitation at the end, of course, but I don't think I've ever read a better, more honest account of the reality that you really can't always get what you want.
Title: 7 Things to Say When a Conversation Turns Negative
Source: Harvard Business Review
Great advice. I hope I have some of these in my back pocket the next time I'm having a difficult conversation!
Title: Marriage Rx: Can Divorced & Remarried Receive Communion Now?
Source: Can We Cana?
You've been wondering about this, too, right? Pro tip: ignore the troll in the comments section. Karee Santos is an excellent writer, focusing on marriage and the family. She and her husband recently published a book about marriage. I am not-so-patiently waiting for it to be relevant to my life.
Title: Composing a Family Rule of Life
Source: Guest Post at Waltzing in Beauty
This is a guest post from Christina's series about home. I wrote about organizing, but this was my favorite post that wasn't by me. I have a rule of life for myself, but I haven't thought much about what I want for my potential future family. Maybe that's for the best; there will be at least one other person in it, after all.
---
For up-to-the minute recommendations from what I read, follow me on Pocket.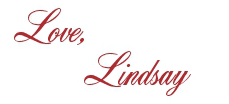 I bet you'll love these posts, too!