Congratulations to Rosie on the birth of her new baby! (That has nothing to do with what I wore to church, but it's still nice.)
Dress (worn as a skirt): Kohl's
Blouse: Target
Shoes: Payless
Earrings: old, old gift
Oh, hey there, Advent. Thank you for the twice-a-year challenge to wear every purple item I own to Mass.
This outfit is a recreation of this pin. As soon as I saw the pin, I knew I should try to recreate it with this dress, but it took a while to acquire the right shirt. I love this dress. I purchased it so long ago that the couple whose wedding I originally wore it to now has a two-year-old. This might be the last time I can find a new way to wear it, but it was worth a try. And yes, it's rather more fuchsia than purple, but that totally counts.
"Thanks be to God for giving us another Advent," said Fr. Pastor. That's not something I've ever thought about before. I think about Lent as another chance to get right with God, but never about Advent as another chance to prepare for what is coming at the end of the world. I didn't think he would mention the second/end-times meaning of Advent, which is my favorite, but he did. Hooray!
He also sang several lines from Handel's "Messiah," but he didn't point out that it's an Easter oratorio. Most people don't realize that, but think about it: What time of year do we sing "hallelujah" so exuberantly? Not Christmas. In the end, anything that gets people singing (or at least enjoying singing) about the King of Kings and Lord of Lords can't be all bad, right?
Finally, Fr. Pastor said that going to Mass on Sundays is a chance to stop and pray, so even if that's the only thing you do to prepare for Christmas, it's better than nothing. I have never even thought about being so busy that I would skip church. (I'm not saying I've never missed Mass, but not on purpose; not since I came back.) I would imagine that people who are so gift- and party-focused that they would skip church aren't going to church in the first place; however, encouraging Sunday Mass as a bare minimum can only be a benefit.
Since my new parish sings the seasonal Marian antiphon after Communion every week, I got to try out the Alma Redemptoris Mater, which I learned for Night Prayer last December. It was very comforting. It felt like peace.
---
For more Mass fashion and commentary, visit Rosie at A Blog for My Mom for My Sunday Best.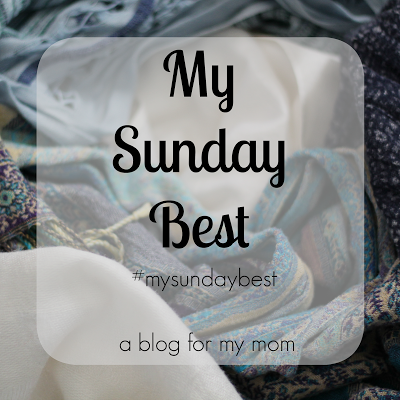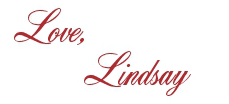 I bet you'll love these posts, too!