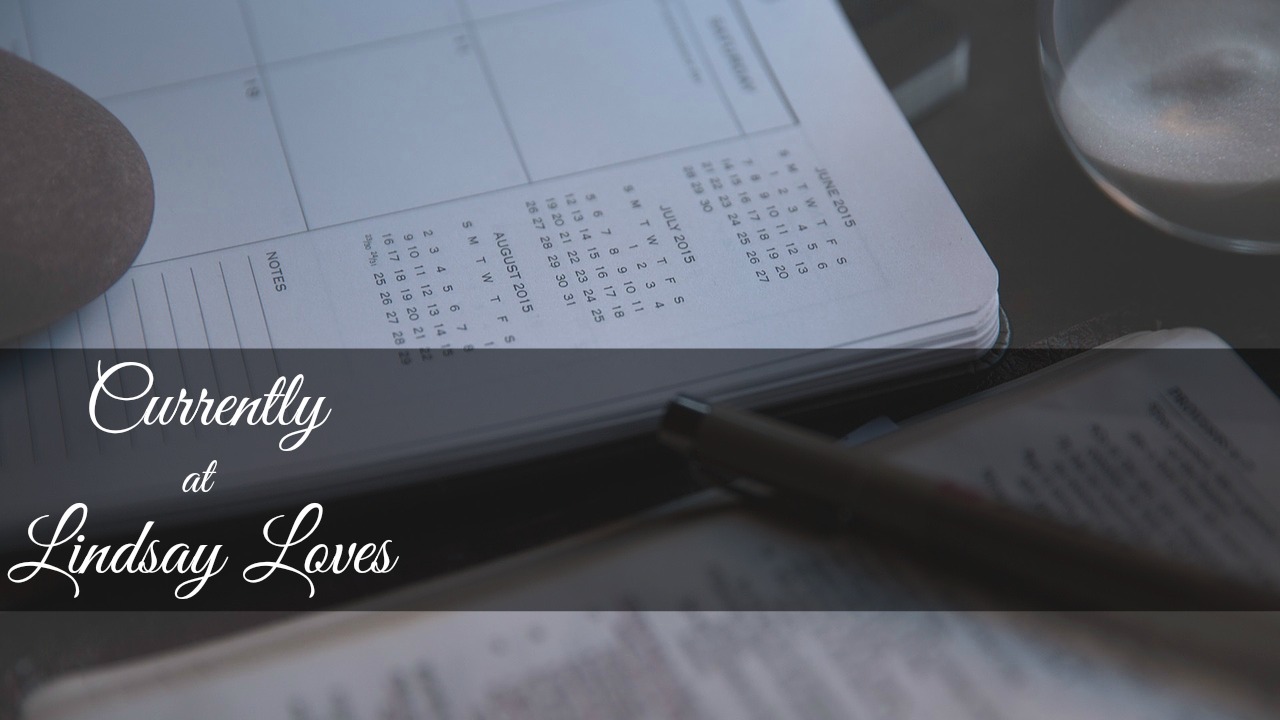 November is always a frustrating month. People want to try to stop doing anything useful a full week before Thanksgiving Day because "it's almost Thanksgiving," and then it takes several days to get back into the swing of things because "it was just Thanksgiving." Then it's December. So for these last six or seven weeks of the calendar year, I am happy if I manage to get anything done, really.
Here's what I am currently…
Doing: Trying to maximize the rest of the calendar year. I'm not planning anything new for January because I don't make New Year's resolutions. The only thing I've added to my usual December schedule is sending my Christmas cards before Christmas instead of roughly at Epiphany. My goal is to figure out what can be realistically done this month and what needs to be deferred to next month. I'm trying to treat December-to-January like any other month-end transition, except that many other people will be out of the office at the same time I am.
Enjoying: My non-traditional Advent wreath. As I shared on Instagram, I finally figured out how to get two full lightings out of each tea candle. It's an art, guys. This year, the Fourth Week of Advent is much longer than usual, so I will get to see the whole wreath lit for several days. I'm excited.
https://www.instagram.com/p/BNnUIPEjRCK/
Cooking: Nothing special. Since Spirit & Truth disbanded, I have one additional night at home each week, but I haven't established a new meal plan for that night yet. I eat, so clearly I'm figuring it out, but I like my simple solo meal planning so much that I want to include this "new" night, too.
Wrapping: A White Elephant gift. I don't like White Elephant exchanges (or Dirty Santa, Yankee Swap, or whatever you call it), but I have a greater dislike for being called a poor sport for not participating. How is it fun to spend money I don't want to spend on something I don't want that no one else wants, either? So I went with my typical gift when I get sucked into these things: a cube of Post-Its. It's easy to wrap, no one ever guesses what it is, it's appropriate for all ages, and it perfectly straddles that line between useful and useless.
Playing: Codenames. I spent Thanksgiving with an old college friend who is now local, his wife, and an assortment of international Ph.D. students. This game was perfect since it relies on pretty broad knowledge of English (for practice) but works for fairly large teams (we had about six people each). It was even better than Werewolf/Mafia. I loved both being a spymaster and being on one of the teams. Randomly, another friend who is temporarily in the U.S. after living in Europe mentioned this exact same game at another event with completely different people. The synchronicity was awesome and slightly creepy.
Recapping: November
I voted.
I went home for my grandmother's funeral. I'm glad we could finally, finally, lay her to rest.
As mentioned, I had a low-key Thanksgiving. It was excellent.
My favorite band, Switchfoot, live-streamed their Day After Thanksgiving concert from L.A. They put on such a good show, and I remembered why I love their music best.
I made plans to see Mr. Man again: I'm taking him home for Christmas. (Technically, he's meeting me there.)
So what's new with you? What are you playing currently?
---
Currently is hosted on the first Wednesday of each month by Anne of In Residence. This month's guest co-host is Kellie of The B Hive. Won't you join us?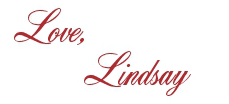 I bet you'll love these posts, too!