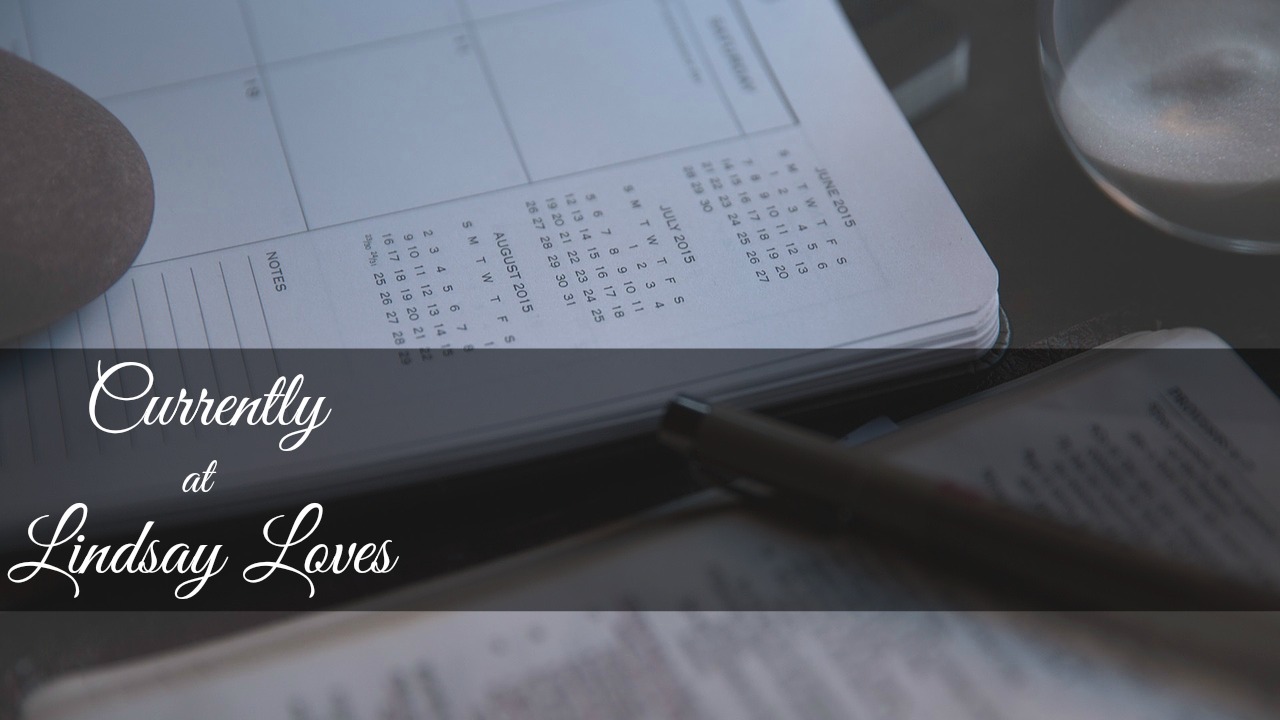 Whew! That was kind of a long time to go without posting properly. Back to it now.
Here's what I am currently…
Gathering: My hair around my head at bedtime. My hairstylist gave me a Christmas goodie bag with a hair wrap in it, so I've been wrapping my hair. Forgetting to pack the wrap when I was home over Christmas was a setback, but I'm back on the wagon now. It took some experimenting to figure out how my hair responds, and I had to buy a boar bristle brush to make it work, but I'm getting much better at the whole process. My hair stays way straighter now. I might have also spent too many minutes gathering tips from the Glamtwinz's other hair videos. I don't know any other black women with hair as long as mine, relaxed or natural, so I'm always looking for advice.
Making: A legit Christmas card display. I do not come from a Christmas Card Family, but I have been a Christmas Card Person since high school. My grandma was also a Christmas Card Person. This was the first Christmas since she died, so I felt a little extra joy knowing that someone in our family still has still got it. Oh, and the secret to displaying flat cards like this? Binder clips!
Sipping: Pure Cane Sugar Dr. B ( a Dr Pepper imitation) from HEB; they had a coupon kind of a long time ago. Maybe a year ago? I forgot to drink them because I almost never drink sodas that have both sugar and caffeine. And I put them on the top of the wall cabinets in our kitchen, which is my extended storage space because I'm the only roommate tall enough to reach (without a chair, I guess). During my last grocery run of the year, I forgot to get my usual case of Coke Zero, so I drank those instead. They were tasty, but the extra sugar threw me off balance for a while.
Following:-slash-stalking Yahoo View for new episodes of my TV shows. Grey's Anatomy had a most excellent cliffhanger, and Bones has started back up after its amazing finale. At least Black-ish has been back online already. I don't watch a lot of TV, but cutting the cord and hand-picking what I watch has given me an almost fanatical devotion to the few shows I do watch.
Resolving: To write "2017" instead of "2016." That's the closest thing to a resolution you're getting from me!
Recapping: December
I have morphea. I sat on that post for a long time before finally publishing. It was on my Epiphany cards, so it was time to just come out and talk about it.
Mr. Man went home with me for Christmas. We survived meeting my family, some classic tourist confusion about the DC area, and shoe shopping. It was delightful.
I got a filling. It was literally painless. My dentist is great.
I rang in the new year with a friend. We had a lovely hotel dinner with her mom and went to a great local brewery party.
I took myself on a date to see Fantastic Beasts and Where to Find Them. I liked it!
So what's new with you? What are you gathering currently?
---
Currently is hosted on the first Wednesday of each month by Anne of In Residence. This month's guest co-host is Jessica of An Immeasurable Joy. Won't you join us?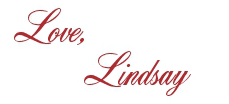 I bet you'll love these posts, too!