Everyone loves a happy ending, but the sad ones are way more interesting. That's the basic premise of every story by the incredibly talented Flannery O'Connor. She was one of the greats of Catholic fiction, so for my last regular review for ATX Catholic, I encourage you to give her a try.
The first of her stories I read was either "Good Country People" or "A Good Man Is Hard to Find." I read them both for one of my English major classes back in undergrad, and they helped me see that short fiction is not just for fat English textbooks. Those two stories are the standout features of the collection "A Good Man Is Hard to Find and Other Stories," although each story shines and shocks on its own.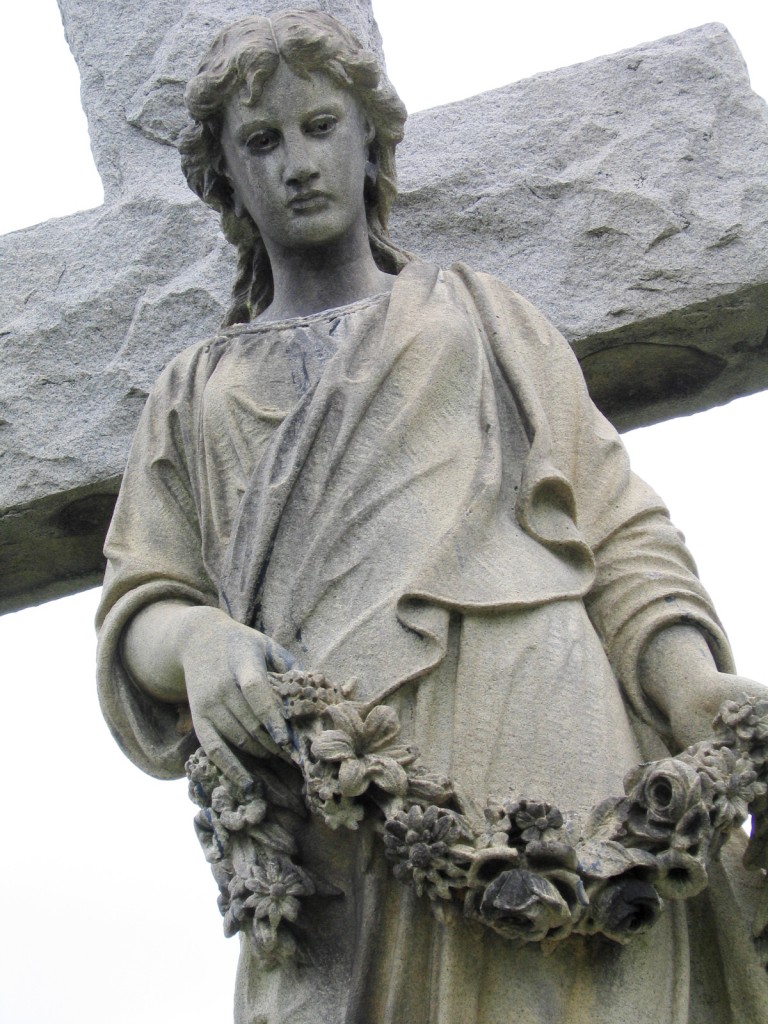 Read the rest at ATX Catholic.