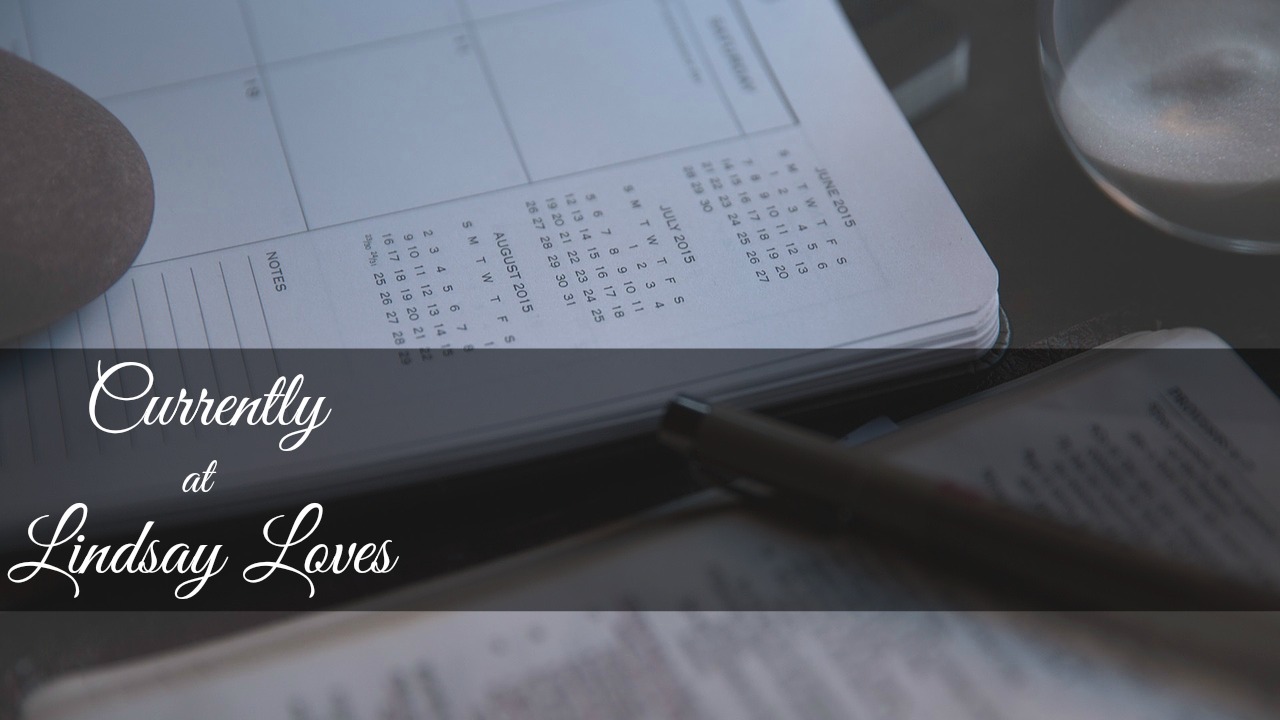 I saw an excellent meme on Facebook that described my feelings about January: "I'm starting my year over in February. January was a free trial month."
Here's what I am currently…
Packing: My new YETI bottle for tea at work. My company gives us a logo-branded item as a Christmas gift each year. The committee that's in charge of recommending what to get has latched onto the YETI brand of coolers. They're also made in Austin; Austinites love local stuff. This year, we all got YETI Rambler bottles. I was reluctant to use mine at first because it's all metal and has a screw-on lid (as opposed to the sippy kind), but I tried it anyway. Wow! I'm amazed at how well it holds heat, even with the lid just placed on (to facilitate the aforementioned sipping).
I've even had to change the way I drink my tea. I used to use a normal travel mug (last year's gift). I would leave the lid off at first, to let it cool to a drinkable temperature, because I detest scalded taste buds. Then, I drank at a casual pace until the tea started to get cold, at which point I semi-chugged the rest. I was usually done by about 10:30 a.m., leaving me time to drink water before lunch. (Yes, I have an extremely detailed workday hydration plan. If you know me, that is not surprising.) But the YETI doesn't let my tea cool off once that lid's on, so I have to keep an eye on the clock to make sure I drink it before lunch. Even after two hours, my tea is still hot enough to fog up my glasses!
This is not a sponsored post, but if you have the chance, get a YETI.
Jonesing: For pico de gallo. I'm always looking for ways to get more vegetables into my diet without requiring more brainpower than I really want to spend on food. My most recent solution is to go for the pico. When I get a salad at my favorite Mexican restaurant before Bible study each week, I dump some complimentary pico on it. It adds a great kick. I also started buying a snack-size container of pico to go with the quesadilla or two I eat each week. (#Texas) It's not a ton of tomato, but it's more than zero. Gotta start somewhere.
Texting: About the same amount as usual, which is not a lot. I am right in that generational sweet spot between T9 texting (when you had to press the physical "7" button on your phone four times to type the letter "S" once) and unlimited texting on smartphones with autocorrect. So I've never been a big texter. I also don't feel the obligation to respond to texts immediately (or emails, for that matter). Make the machines work for you, I say!
Reading: All the things, always. Now that I am no longer reviewing regularly for ATX Catholic, I'm back to reading on my own schedule. Somehow, I let my Pocket get alarmingly full, so I need to clear that out. I reached my goal of reading four non-religious nonfiction books last year, but I forgot to read much fiction, so I'm trying to rebalance that. Not needing to read for my column should help. Any recommendations? I like productivity, personal finance, Christian/Catholic interest, and YA.
Hearting: Mr. Man, same as last year. We've been dating for kind of a long time at this point. We've been through a lot and have learned a lot about ourselves, each other, and our relationship. We still have so much left to learn and know! I much prefer adult romantic relationships to the younger kind, though. They come with different life baggage (like the need to pay bills in addition to funding dating), but we're not still waiting for huge life changes like moving out or getting a job.
Recapping: January
I made no resolutions, so I kept them all!
I went to the Texas Rally for Life.
I survived the glaucoma test when I went for my annual eye exam.
So what's new with you? What are you jonesing for currently?
---
Currently is hosted on the first Wednesday of each month by Anne of In Residence. This month's guest co-host is Erin of Teal and Polka Dots. Won't you join us?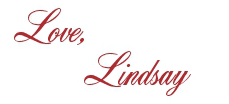 I bet you'll love these posts, too!