Michael has a point. I am at church every Wednesday for Bible study, and it's an excellent way to stay in a churchy mood between Sundays. Our Protestant and evangelical brethren figured that out a long time ago. So, even though I probably could squeeze in this post on Sundays, I will stick to publishing them mid- and late-week.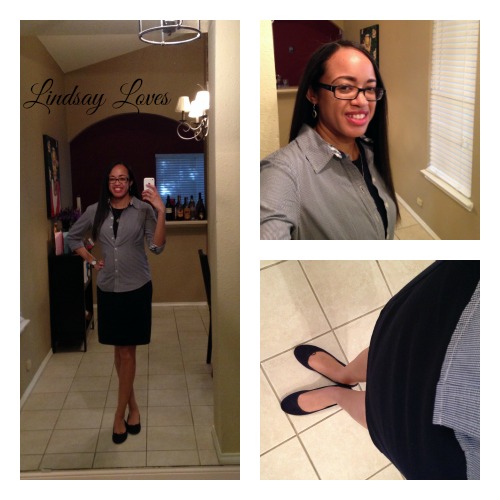 Dress and blouse: Old Navy
Shoes: Old Navy
Necklace: holy medals
Earrings: Charming Charlie
We haven't had quite the same intense weather swings as last week, but I still have to wear a coat on my drive to work and roll down the window on my way home. We're keeping Austin weird.
This outfit is also an anomaly. I love the way this sheath dress fits, but it's ponte knit, so it's too heavy to wear when it's warm. (I tried once.) I keep this blouse specifically to wear like this with this dress. The sleeves are too short, so I have to roll them up, and the fit is too tight with all the buttons done, but look at it! It's an exception to my otherwise remixable wardrobe.
We had Msgr. Old Pastor for Mass again. He started by saying there are over 90 beatitudes in the Bible, including the Ten Commandments, but I have no idea what that means because he neglected to define "beatitude." I only remember those details because it was so strange!
He did, however, make one awesome comment. To be "poor in spirit," he said, is to "recognize your utter dependence on God." He said he was quoting someone but didn't say who. That definitely helps my understanding of what poverty of spirit means. It makes sense. We can only really connect with God when we realize how hopelessly lost we are without him. It's when we think we can save ourselves that we lose the way.
He ended his homily with the story of Dr. Tom Dooley's humanitarian work in Asia. It was a nice story, but I couldn't connect it to anything else he said.
Bringing this post full circle, my Bible study is covering salvation history, and after 17 weeks in the Old Testament, we finally started the New Testament this week. So I saw the Beatitudes again. Thanks, Holy Spirit.
---
For more Mass fashion and commentary, visit Rosie at A Blog for My Mom for My Sunday Best.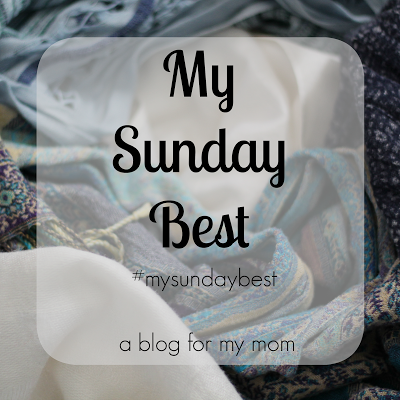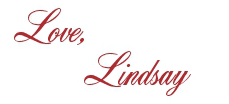 I bet you'll love these posts, too!