This was an interesting church week. I walked out of church unclear about this Gospel and got two much clearer answers from a total of three sources.
Here's what I wore: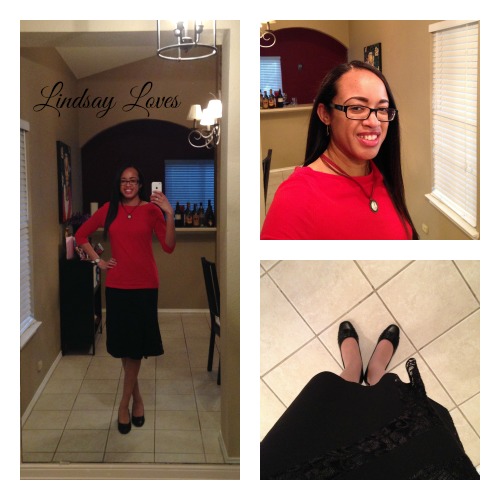 Top: Target
Skirt: Marshall's
Shoes: Payless
Necklace: My Daily Grace at Etsy
We no longer have even extended seasons here; they now change day by day. Forty-degree swings within a single day are becoming common this year. I decided to go for almost-bare legs and wear this skirt. Can you see the lace panels? That's my favorite feature, although it makes the skirt hard to wash. I generally don't wear lace because I find it itchy, but the lining solves that problem here.
I went to church hoping to hear mostly about the Gospel. I have never understood the "salt of the Earth" part—ever. "He's a real good guy; salt of the Earth kind of folks." What? After all my years of churchgoing, I get the point, and I get the "light of the world" part, but I've never been able to wrap my head around that particular metaphor.
Mass started with the lector reading a letter from our bishop regarding the president's executive order on immigration. Was it a good letter? Yes. Was it surprising at all? No. Was it way too long to be read before Mass, especially considering that "read this at Mass" instructions are often ignored? Oh, yes. And then we got the regular too-long group of announcements before Mass could finally begin, ten minutes late.
Fr. Pastor started his homily with the story of St. Blaise. It was not his feast day. He continued on to talk about enjoying the Super Bowl regardless of who wins, not letting your team's loss get you down, applauding everyone's effort, etc. That is a good lesson. Then, he described the plans for our parish's milestone anniversary. That's nice, but it didn't have anything to do with the readings. I started struggling at that point.
Finally, he got around to talking about Jesus, but it was so buried that, when I was taking notes after Mass, I couldn't actually remember what he said! He concluded with a message about Catholic Schools Week (we got one last week, too), followed by a blessing of extraordinary ministers.
Oof. With the delayed start, we had been at Mass for exactly an hour (I checked my watch because I was tired) when we got to the Sign of Peace. We still had to do Communion! If I was restless, anyone who brought little kids was probably ready to run out the door!
Mass ended without a recession. Instead, the priest and deacon started blessing throats individually as we were singing. It was awkward. I opted out, tired from all the extra cruft we'd already had.
But Jesus came, and after weeks of deciding to abstain because I have a lingering cough that I'm pretty sure is just allergies, I received the Blood of Christ again. Mr. Man, Bishop Robert Barron, and Fr. Mike Schmitz helped me understand the salt thing. So all is well.
---
For more Mass fashion and commentary, visit Rosie at A Blog for My Mom for My Sunday Best.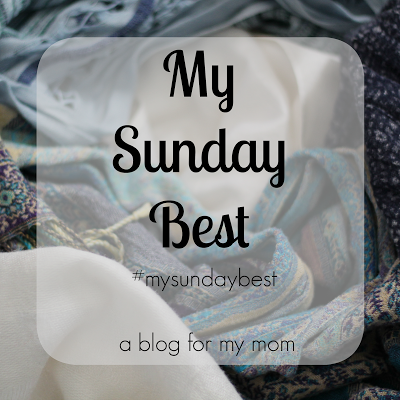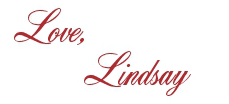 I bet you'll love these posts, too!