Surprise! A mid-week Sunday Style! I had to start this outfit from the feet due to my poorly-timed laundry schedule, but it worked out in the end.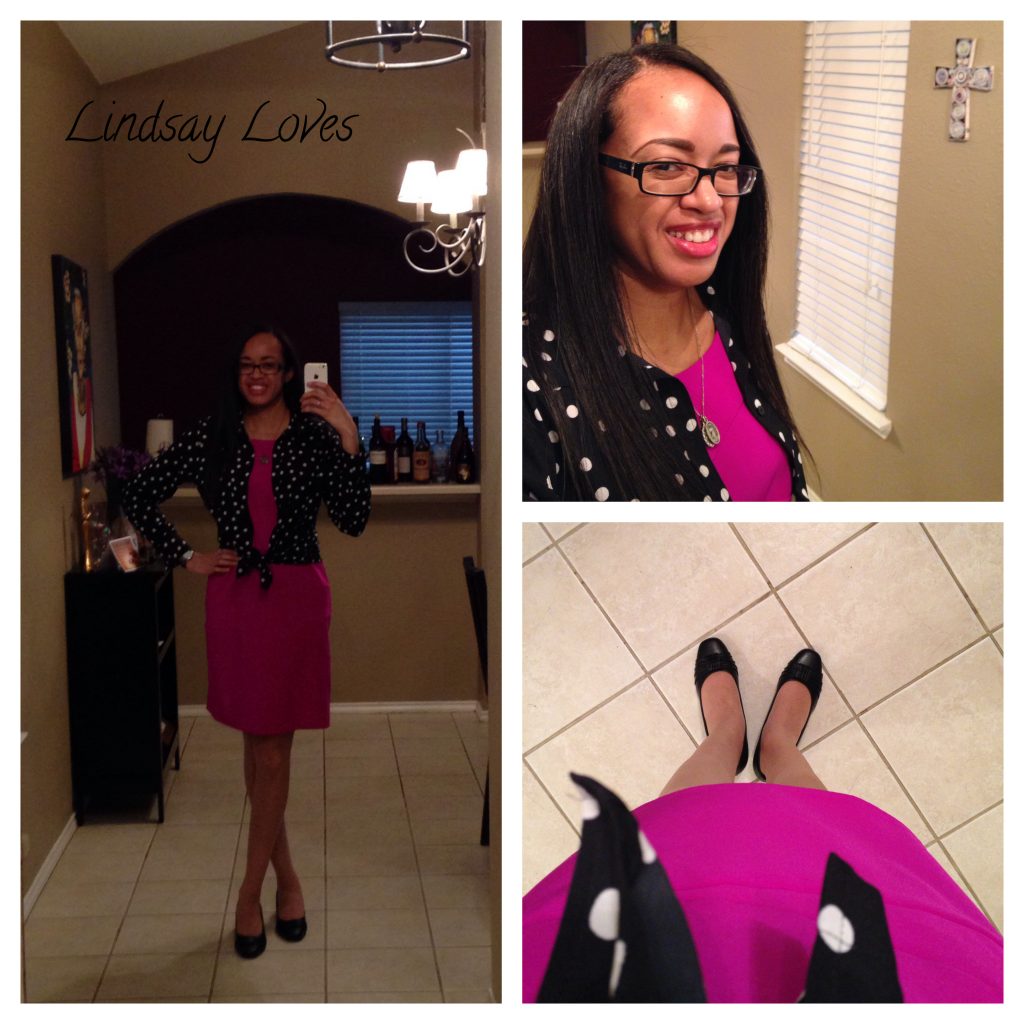 Dress: Kohl's
Blouse: Target
Shoes: Payless
Necklace: holy medals
It's liturgical dressing season again, friends! This year is tricky because one of my staple purple items is a sweater, and it's always a toss-up whether the weather will be cold enough (a) that day and (b) during the correct hours. I didn't discover hour-by-hour wardrobe planning until I moved to Austin.
I've worn this combo before, but with the buttons done, so it looked more like a skirt. I can't decide which version I like more, but I appreciate the opportunity to keep this dress around.
Well before Mass, when I was reading my Evangelio del dia reflection, Isaac the Syrian suggested that the concept of fasting comes from Genesis: don't eat the fruit of this one tree. That sounds a little more like abstinence to me, but I've never thought about where fasting comes from, so that was an interesting point to ponder.
At Mass, I discovered that I was unfocused because I was unusually exhausted. I don't get enough sleep in general, so when I am particularly deprived, it hits me even worse. Fr. Visitor gave a very long, very good, very comprehensive homily, but I was so tired that I knew I wasn't going to remember it all. I have an as-yet-unused paper journal that would be very useful for this purpose: taking notes during the homily instead of right after Mass. Perhaps that was my sign from the Holy Spirit that I should go with that idea now.
From what I remembered, Fr. Visitor started with an overview of Lent, saying that we should strive to grow closer to God and love him more in this time in particular. That is a message that can easily be lost among the Lent dieter, bullying, and too-extreme aspirational goals.
Then, he went through each of the three temptations of Christ and what they represented. The first is a call to overcome our desire for intemperance. Adam and Eve failed to trust that God would provide them with food. Jesus trusted.
The second and third temptations were likewise linked to our lives and to the Fall. Sadly and embarrassingly, I don't remember the details. I did note that, having studied salvation history all year long (my Bible study ended this week!), I now have a new appreciation for the Book of Deuteronomy. Did you know that all three of the Scripture quotations Jesus makes in response to Satan's temptations are from Deuteronomy? Jesus knew and loved the Old Testament. We shouldn't just cast it aside; he didn't.
---
For more Mass fashion and commentary, visit Rosie at A Blog for My Mom for My Sunday Best.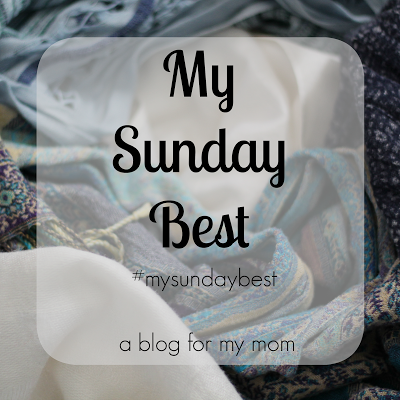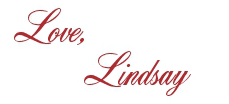 I bet you'll love these posts, too!