It was sunny and in the 70s when we went to Mass on Saturday evening. As I type this, it's in the low 60s and getting colder. Endless summer was much easier to manage. Here's what I wore: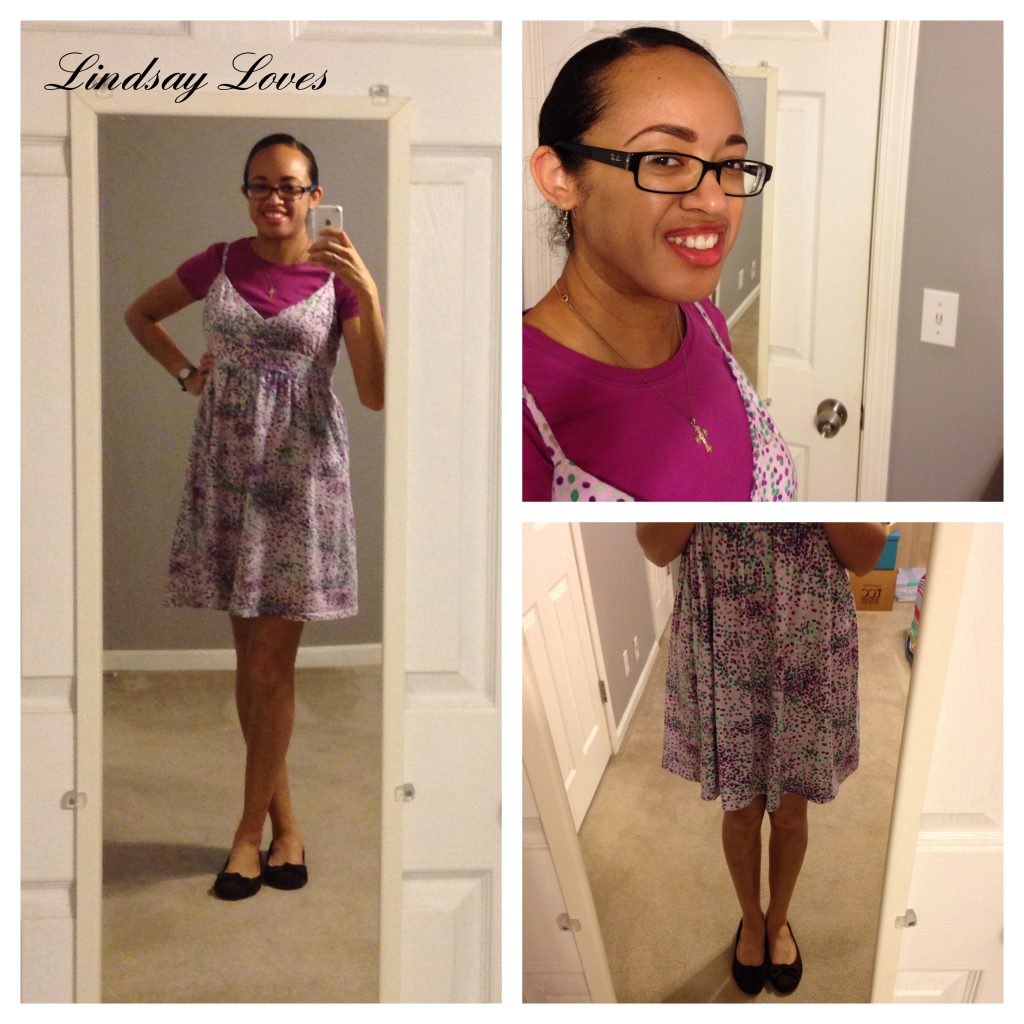 Dress and shirt: Old Navy
Shoes: Payless
Necklace: gift
Earrings: Renaissance festival
This week's Gospel was the story of the disciples on the road to Emmaus, which is one of my favorite stories. If Holy Thursday is the first Mass, this is the second.
Fr. J started his homily with what was also a good story. He's from India, where the sport of cricket is extremely popular. When he was first traveling to the U.S., one of the biggest cricket matches of the season was in progress back in India. It was roughly on the level of the Super Bowl. When he landed, he excitedly asked the priest picking him up at the airport if he knew the cricket score. The American priest looked confused and said, "Oh, sure, we can stop on the way." Imagine the confusion when they pulled up to a Cricket Wireless cell phone shop!
The connection, Fr. J explained, was that he couldn't imagine that anyone wouldn't know what was going on with cricket. That would be like an American not knowing what the Super Bowl even is! Similarly, the disciples walking to Emmaus were astonished that Jesus asked why they were sad. Um, because they thought they found the Messiah, but he was crucified. Surely everyone leaving Jerusalem that day would have known about what happened to Jesus, even if they weren't disciples. It was heartbreaking to think that this "stranger" had missed out on something so important to the disciples' lives.
Fr. J went on further to say that no one knows where Emmaus was geographically, but the consensus is that it represents a spiritual location, that of walking away from God in a time of crisis. Only Scripture and the Eucharist (which equal the Mass) can open our eyes to see Jesus in our midst. If we ever find ourselves walking away from God, we should start walking towards the Mass.
It reminds me of the advice I've heard about how to manage spiritual dryness. Don't take up anything new or give up anything you were doing. Keep going. When you're down, you're inclined to abandon your path because it's "not working," but God doesn't work on our schedules. Those disciples thought their time with Jesus was over. It had really just begun.
---
For more Mass fashion and commentary, visit Rosie at A Blog for My Mom for My Sunday Best.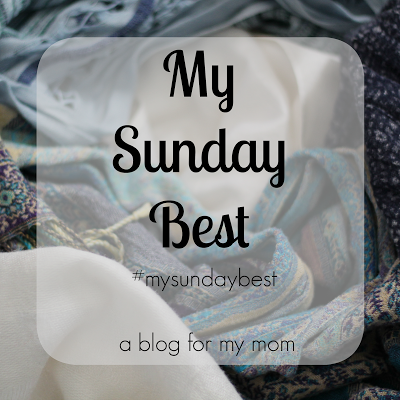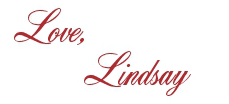 I bet you'll love these posts, too!