If you listened to any of the weather chatter around the Kentucky Derby, you'll know that it was cold and rainy right up until the big race. I was up extra early for non-Derby reasons, and it was even colder before the sun had properly risen. I don't think I've ever had to bundle up in May before!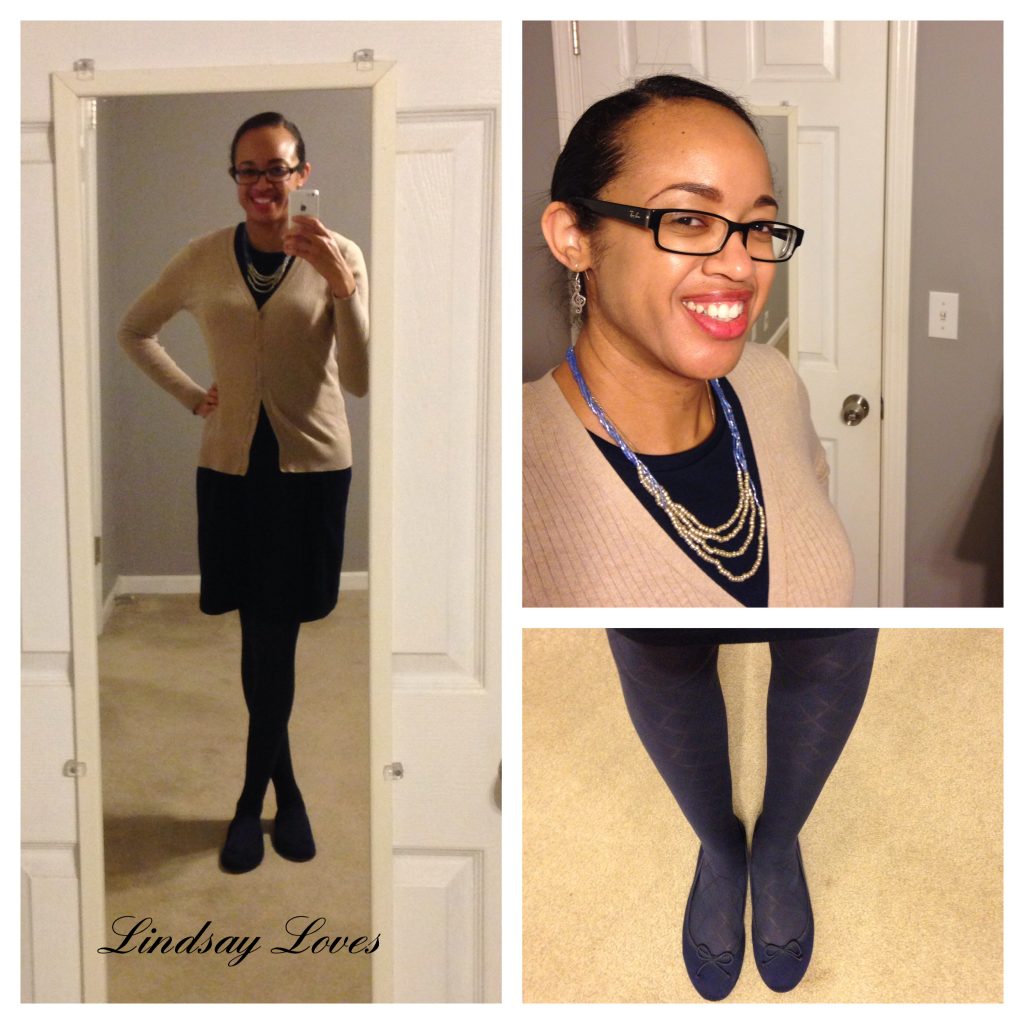 Dress, sweater, and shoes: Old Navy
Tights: Target
Necklace: gift
Earrings: Renaissance festival
This is usually a winter outfit (and I guess it still is), but no one can say that winter in May is "just how the weather is here." They said that the whole time I lived in Texas; I didn't buy it there, and I'm not buying it here. I did appreciate the opportunity to leave my A/C off, though.
Fr. J said he would be giving a very short "Derby special" homily. I laughed, but since Ive heard the back story, I wish I hadn't. Apparently, this parish normally cancels the Saturday vigil Mass entirely on Derby day. That makes no sense. The race is around 6:30 p.m. local time. Mass begins at 4:30. If you're hosting a Derby party, why on Earth would you also try to go to Mass that day? If you're going to one, you'll get there before the race. Or just go to Mass on Sunday!
This rankles me the same way that canceling Mass on Easter Sunday evening does. If that time slot works for enough people all other weeks that you have a separate Mass, why would you cancel Mass at that time on the one day it matters most? Jesus is risen—no Mass for you. Why would you cancel Mass to accommodate a social event? That represents a serious failure to identify the real priority.
Before I got upset, I enjoyed the homily overall. Fr. J mentioned what I've heard elsewhere: that sheep are a metaphor for disciples because, left to their/our own devices, they/we are pretty dumb. Sheep are as slow to recognize danger as we are to resist sin. Sheep eat whatever they find, even if it makes them sick; we give in to temptation and do what is bad for us even when we know better.
Most of all, we can't live eternally without Jesus, just as sheep can't survive without a good shepherd. What a joy that we have the best shepherd of them all.
---
For more Mass fashion and commentary, visit Rosie at A Blog for My Mom for My Sunday Best.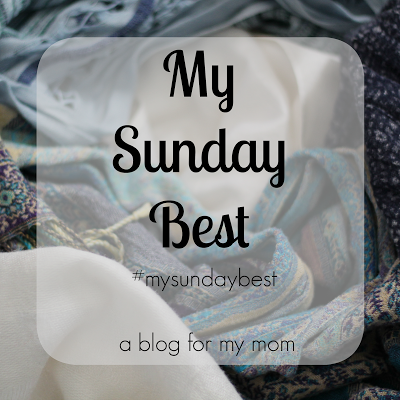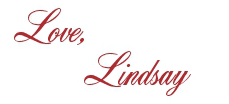 I bet you'll love these posts, too!