We returned to Mr. Man's parish this past weekend. This week's homily didn't shoot straight to my heart like last week's, but Jesus game, so Mass was good. Here's what I wore: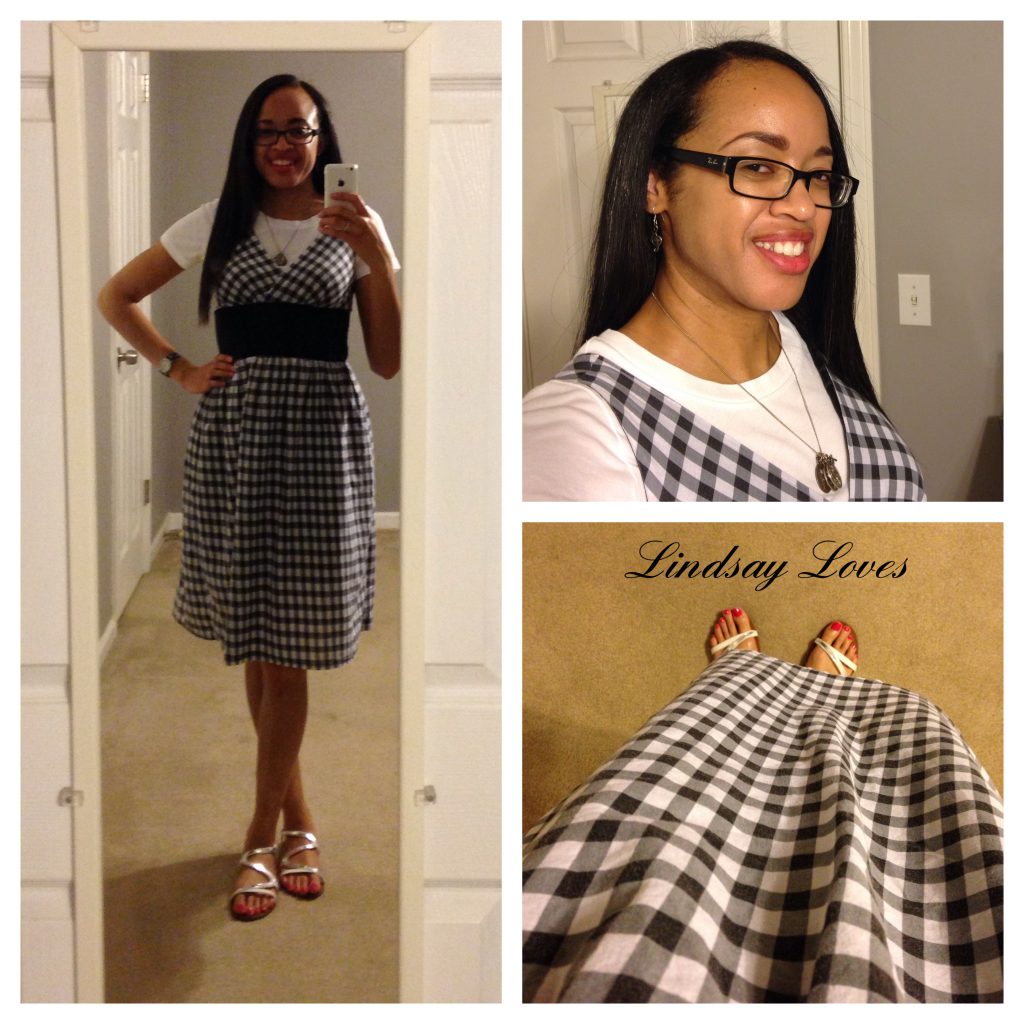 Dress: Marshall's, from forever ago
Shirt: Target
Shoes: same sandals from Target I've been wearing constantly this summer
Necklace: holy medals
Earrings: gift
I originally bought these sandals because they were (a) cute, (b) available in the store in my size, which is a rare occurrence since I have large feet in proportion with my height, and (c) not flip-flops. My friend Sabrina posted an Instagram photo of herself trying on some shoes several years ago now, captioning it with a comment that being an adult means less wearing of flip-flops and more wearing of real shoes. I took that to heart, so my $5 Old Navy flip-flops became inside shoes only.
Upon reflection, I'm not sure she really meant to make a jab at flip-flops. I think she was just (or also?) acknowledging that cheap shoes are best for younger feet! My grocery store job requires special shoes. Mine happen to have memory foam and be designed for food service work (i.e. standing for several hours nonstop). I can really feel the difference when I come home and change to much less supportive shoes.
It's particularly significant because I have to wear shoes or slippers all the time (including around the house) due to chronic knee problems. I should probably put in some time in the coming months to buy better shoes.
This is supposed to be about church, though, not about adulting. Deacon P gave the homily at Mr. Man's parish. As I mentioned at the beginning of this post, his attempt to make the readings "relevant" did not pierce me the way Fr. J's did, but I appreciated his comments on Scripture. That is to say, in discussing the parable of the sower, he reminded us not to take the Word of God for granted. We hear it proclaimed every Sunday, but do we provide God with rich soil for the seeds of his Word? Do we barely let him onto the path of our lives, or do we fill up our hearts with so many other concerns that they're like thorns choking him out?
---
For more Mass fashion and commentary, visit Rosie at A Blog for My Mom for My Sunday Best.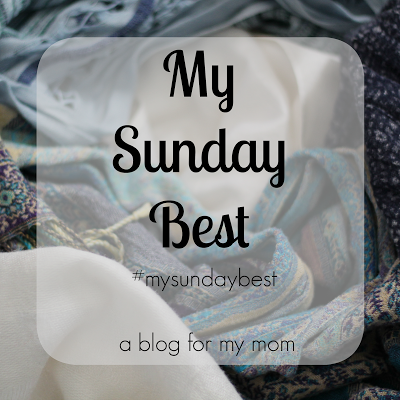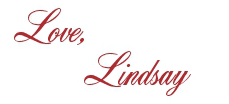 I bet you'll love these posts, too!