By "short and sweet," I don't mean to suggest that I wore a short skirt, or that I thought this outfit was particularly sweet. Neither are true. I mean the homily.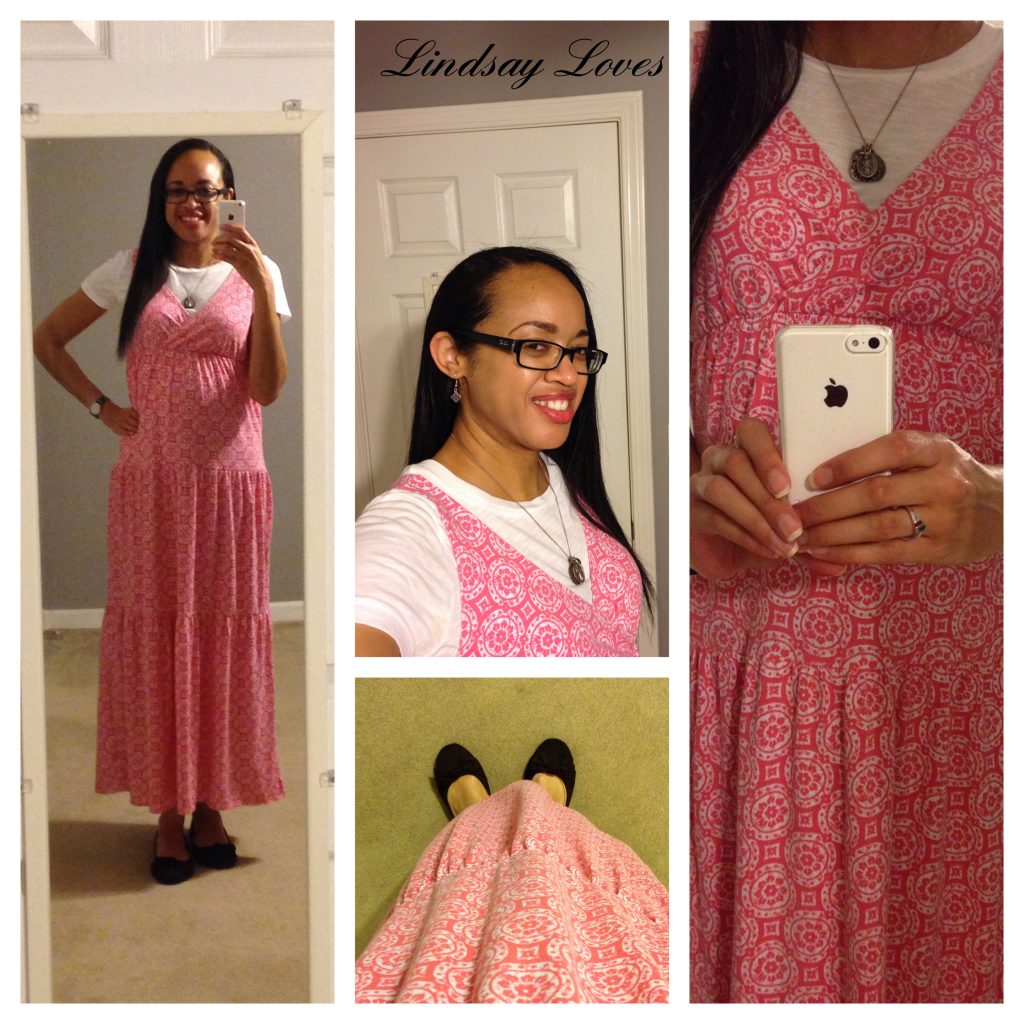 Dress and undershirt: Target
Shoes: Payless
Earrings: Renaissance festival
Necklace: holy medals
My outfit selection process was brief. We're having a cool snap in Louisville, such that temperatures are hovering in the 70's. This is cool after weeks of days in the 90's. I took the opportunity to wear one of my warm-but-not-too-warm outfits. I'm not sure I think these shoes match anymore, though. Chocolate brown isn't completely neutral, after all. They were good enough for this purpose.
Fr. F began his reflection on the Transfiguration (after a baseball stat diversion) by saying that the Transfiguration shows us and the disciples who Jesus really is and what he's all about. Many of Jesus' followers were interested in him because they could tell he was gaining power. They were hangers-on hoping for some power of their own. By showing Peter, James, and John his true nature as the son of God, the fulfillment of the law and the prophets, Jesus clarifies the source of his power and his ultimate goal.
He also noted that some of us today want to reach out and grasp at Jesus the way Peter wanted to settle in on the mountain. He wanted to be close to Jesus. We also want to be close to him, but we might forget that we are already as close as we can be this side of heaven when we receive Jesus in the Eucharist. He comes to rest in our tabernacles; he comes to transform our hearts. How could we be any closer?
It was a brief homily; I take notes as it's being given each week, and what I've shared here is the bulk of my notes. It contained more than one sweet note, though, and that works for me.
---
For more Mass fashion and commentary, visit Rosie at A Blog for My Mom for My Sunday Best.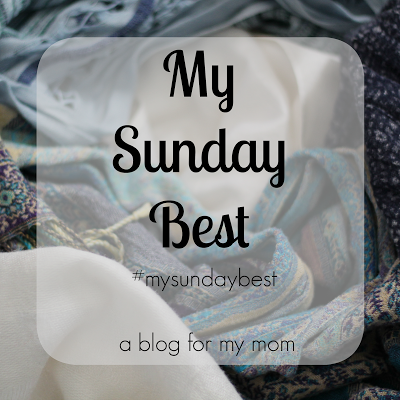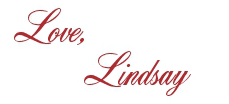 I bet you'll love these posts, too!