I had a great plan for making it to Mass on time, and then things didn't go according to it. Oh, well.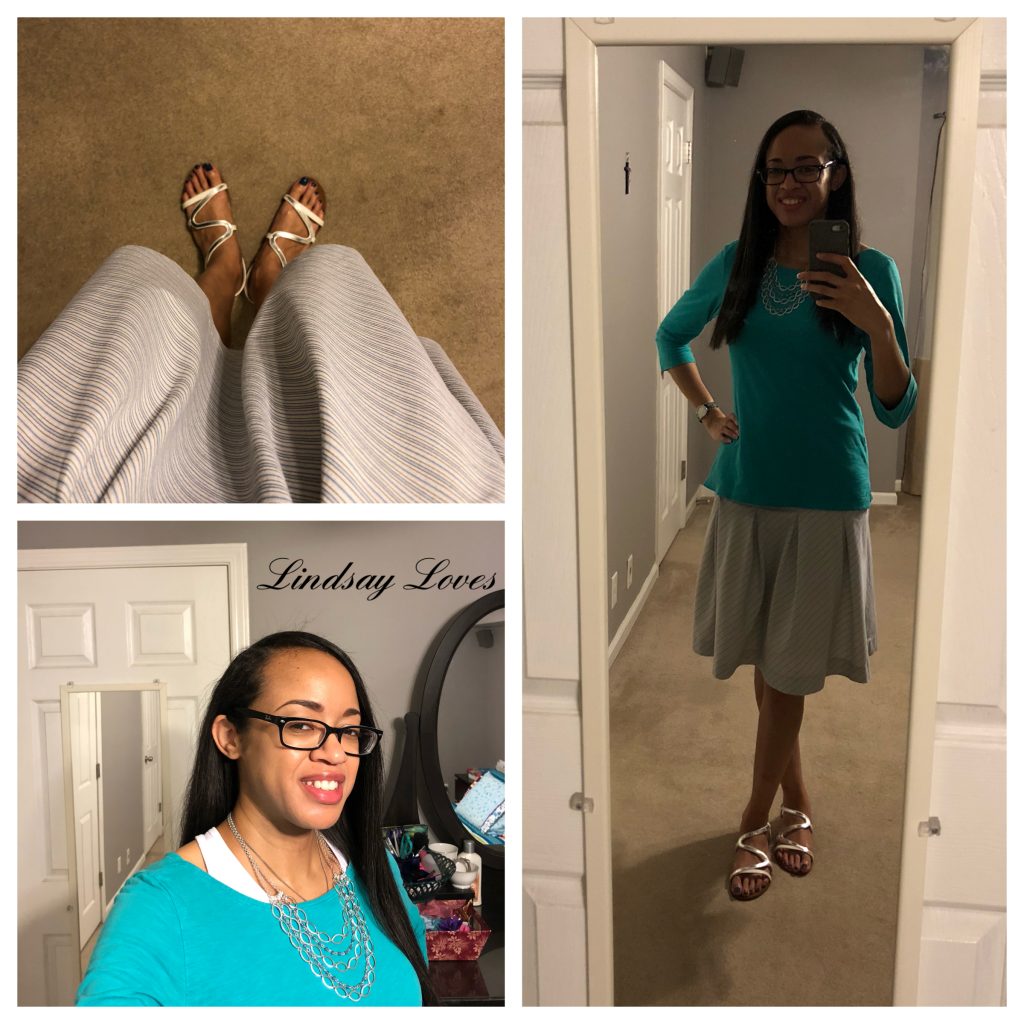 Top: Target
Skirt: Old Navy
Shoes: Target
Necklace and earrings: Charming Charlie
I wanted to wear this outfit last week, but it requires ironing, so that was a no-go then. I was thinking way ahead on Saturday night, though, so I managed to iron and get to bed at a reasonable hour. I woke up on time on Sunday, and then time got away from me and I rushed out the door at the last possible moment, wearing this outfit but obviously running late. I slipped into my pew moments before the processional hymn began. So I made it (just barely), and I wore this outfit. The plan was only partly successful.
My plan to always read the readings in advance just in case I don't pay full attention during Mass worked, though. My tardiness threw my attention off for a while.
Our homilist was a visiting priest from the Democratic Republic of Congo. He spoke briefly about the readings, noting that Elisha had twenty loaves to feed 100 people compared to Jesus' five loaves for 5000, and that although the second reading doesn't fit that obvious Eucharistic theme, it does contain a strong reminder to remain faithful to our mission of evangelization. Then he described his diocese in the DRC and made a mission appeal. I'm not a fan of replacing the homily with a mission appeal. I get it, but I don't like it.
Jesus came, so in that respect, Mass was fantastic. As far as the temporal trappings, it left a little to be desired. Have you ever left Mass feeling kind of "meh"? How do you keep that from getting you down?
---
This posted is linked up for Modest Monday at The Modest Mom Blog. Visit Caroline and say hello!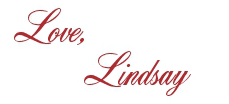 I bet you'll love these posts, too!