__Author's note:_ Over at the full post, faithful reader DanC pointed out that I had my Chaput speeches mixed up! I have edited the text here and there to correct my error.
I spent a while learning how to teach adolescents in addition to my time being one, so I have thought a lot about identity formation. Facing a future with President Donald Trump is forcing many Americans to reconsider what the country really thinks, believes, and wants. If the election results demonstrate anything about our national culture, it is that we are divided, and the division is sharper than many of us realized. It even extends into our religious identities. I have seen more than one report that Catholics voted almost 50/50 for Donald Trump and Hillary Clinton. The Catholic vote is not as easy to pin down as it once was.
So who are we as a church and as a country? Archbishop Charles J. Chaput of the Archdiocese of Philadelphia offered some thoughts several weeks before the election at the USCCB's Bishop's Symposium. He was speaking to Catholics who are involved in the political sphere, but I think his message is helpful for all of us who seek to be both Catholic and American. I offer some of his remarks here with some commentary of my own.
America's cultural and political elites talk a lot about equality, opportunity and justice. But they behave like a privileged class with an authority based on their connections and skills.
One of the things I've learned from living in so many cities, states, and countries is the true meaning of culture and the power of experience. The best definition of culture I know is "how we do things around here." In Austin, we don't honk our car horns out of anger in stop-and-go traffic (and boy, do we have that traffic). In other cities, people honk. It's not a matter of rudeness or nonchalance; it's just how we do it. Before the election, many in the media wondered who would ever vote for Donald Trump. Now we know: quite a lot of people would, and did, and most of them are residents of areas far from major media's usual concern. A Trump presidency was a possibility from the moment he received the nomination. The many who expressed disbelief may have forgotten about all the rest, and it was those voters who secured Trump's win.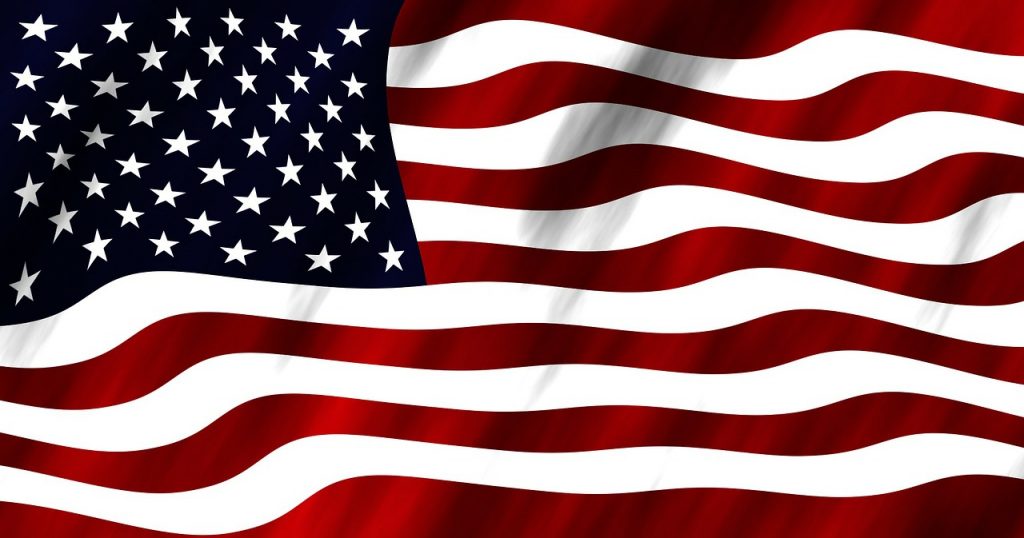 Consider the elitist attitudes we find…. Read the rest at ATX Catholic.