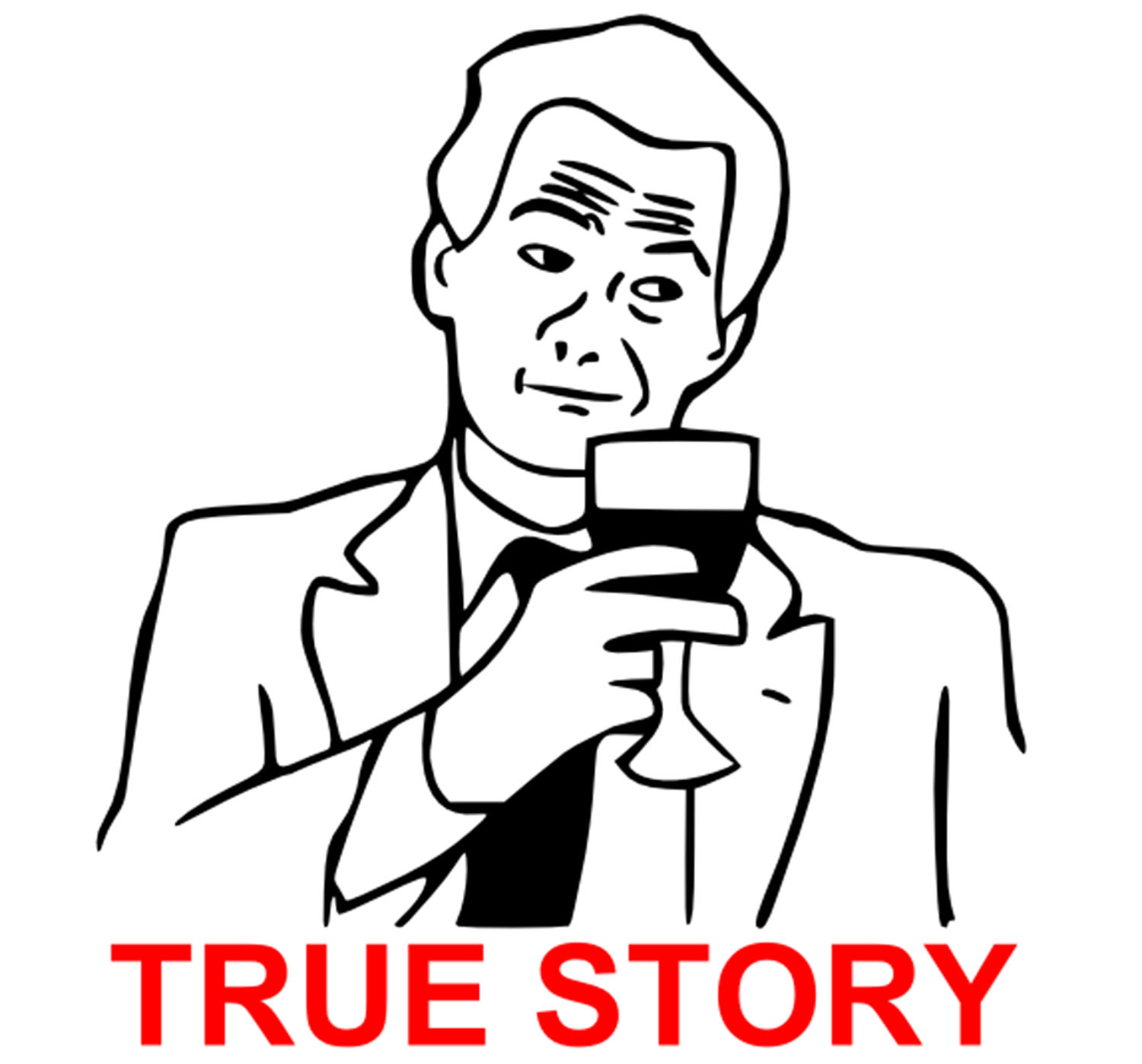 I love to read. Anyone who meets me becomes rapidly aware of this. My mother claims that I taught myself how to read, and although I have not verified the legend, I choose to treat it like St. Christopher and accept it as true even if it is not factual.
I also love words and grammar. I have a master's degree in English education. I used to use that to teach high school students; now I use it to amuse my coworkers in a construction company office. I enjoy words precisely because we use them to communicate stories. We study literature because it teaches us what it means to be human. That's my motto. That and…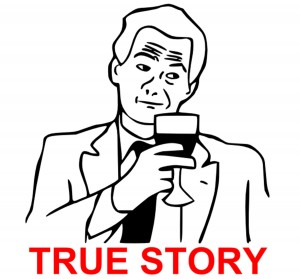 ---
Read the rest in my guest post over at Super Swell Times! Many thanks to Elizabeth for inviting me to hang out at her place today.