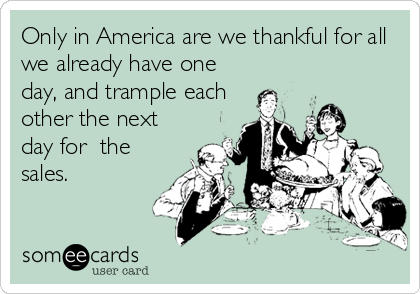 Holidays can be tough. At their core, they're supposed to be a celebration of great joy. They involved people, though, and often families, and relationships among individuals always have the potential to get very, very messy.
Now take that, multiply it by 350 years, add a turkey dinner, and you've got Thanksgiving, by Ellen Cooney. I had never read a book about Thanksgiving that wasn't for small children. It's not a gift-giving or candy holiday, so it doesn't get as much fanfare as Christmas or Easter. Thanksgiving is observed mostly to eat a lot of food, see people you don't usually see, and try to stay positive about doing the same thing in worse weather about four weeks later.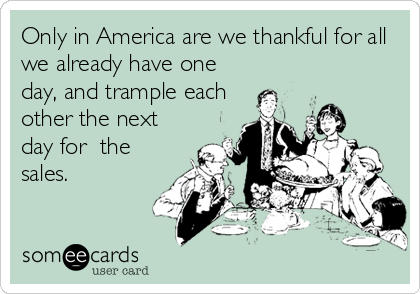 Thanksgiving (the holiday) does bring families into the forefront, though, and this novel takes that to the extreme. Thanksgiving (the book) tells the story of the Morley family from the days of the Puritan homestead to the teenager whose iPod has been confiscated. In between, we see characters be born, grow up, start their own families, age, and die, laid to rest in the family graveyard. Stories are revealed bit by bit, names reappear after generations, and a complex tale is woven.