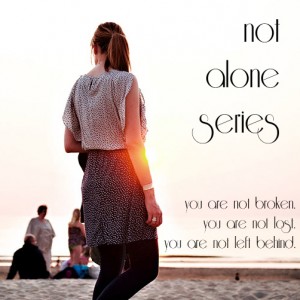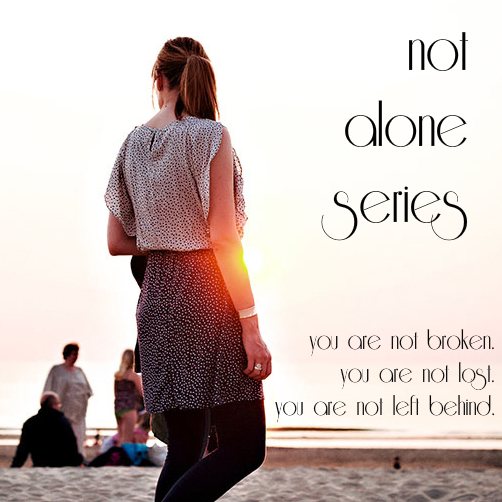 What do you do in the morning, and evening, and during the day, to keep up your relationship with God? Do you have any pro tips? As single people, we're not forced to attend to families when we get home from work, but it's easy to just have a Netflix binge (especially during the cozy winter months). What can we do to maintain a thriving prayer life?
I am all about my habits, routines, and organization around here. For me, what gets scheduled gets done. This is what my prayer life looks like right now:
Roll out of bed: the Morning Offering and the Prayer to My Guardian Angel (the same one we teach little kids, except that I had to learn it as a teenager)
When I get to my email: read Evangelio del dia (the Gospel of the day, in Spanish; plus a reflection, also in Spanish)
Before eating lunch: the Angelus
On my drive home from work: the rosary
Before Mass: prayers of thanksgiving for being at Mass and for whatever is on my mind and heart
During Communion: my favorite prayer, some secret prayers, and whatever comes to mind
After Mass: the Divine Praises, the Prayer to St. Michael the Archangel, and a Glory Be
Saturday mornings (usually): Morning Prayer, from the Liturgy of the Hours (LOTH) using my single-volume breviary and iBreviary
Sunday evenings: LOTH Evening Prayer
Before bed: LOTH Night Prayer
One of those is Scripture reading, but otherwise I just stuck with prayer for that list. Trying to wrap up all the parts of my spiritual life would be almost impossible!
I say all of this not to brag, but to point out that I have customized my prayer life to my personality and my state in life. As we discussed last link-up, it's not so much that single people have more time for prayer but that it can be shoved into our days basically wherever we want it. I don't have a toddler wandering out of bed and into my room when I'm praying Night Prayer. I am a total GTD fan, so I stay on top of my email inbox and don't let the daily Scripture readings pile up. For me, the Morning Offering is a joyful habit, not a burdensome obligation or membership requirement.
I do what works for me. You should do what works for you. If you can find time to binge a show on Netflix (or even just watch one episode every day), or to read a whole book in a single day, you can probably find time to peruse the daily readings.
What works for your prayer life? How do you pray without ceasing?
---
View past and upcoming topics here or like our Facebook Page for regular alerts.
Link up by clicking the blue button below!