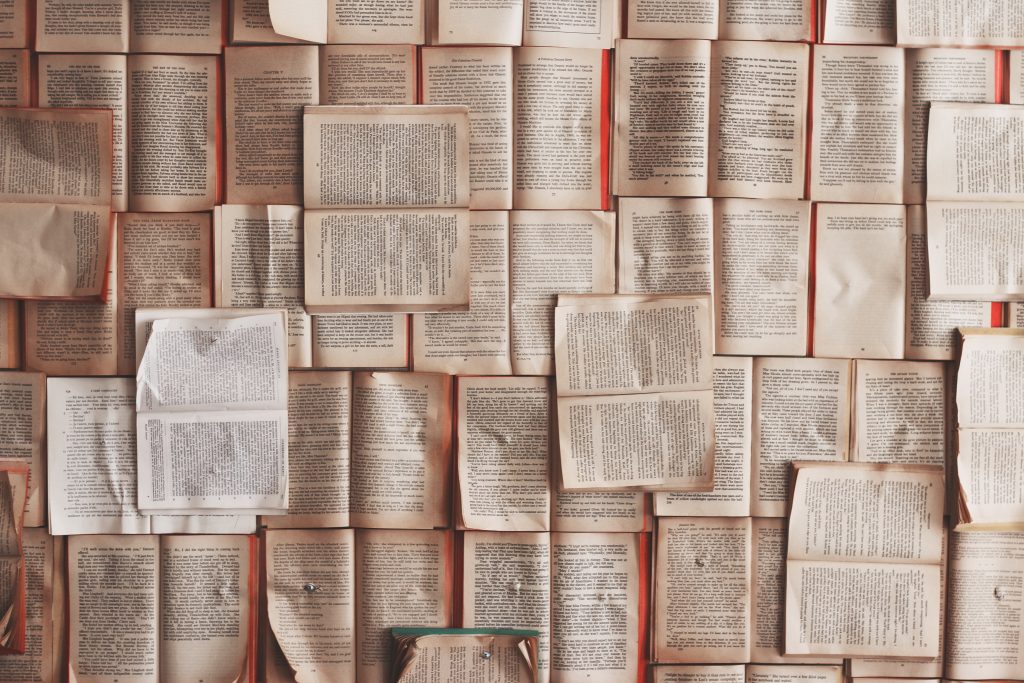 I was going to publish a regular 7 Quick Takes tonight, but I don't have enough material! Life has just been rolling along pretty quietly. I have, however, been plowing through articles in Pocket, so it's time for another installment of Recommended Reads to clear out my backlog. There are 7, so that counts, right?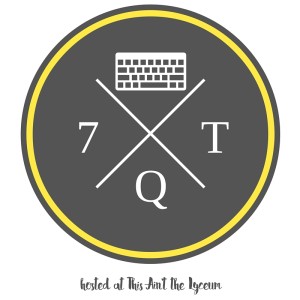 Title: Busyness Is Not a Virtue
Source: iDoneThis
I love the first part of this article for its descriptions of why we are so easily primed to say that we're "busy." As I like to say, of course you're busy. Everyone feels busy. When is the last time you said, "Man, I just have nothing to do?" I love the second part for its quotation of Laura Vanderkam and her suggestion for a language shift. I've done this in my actual life. It has the effect of making me see my time differently and appreciate it more, but it also makes me extra annoyed when other people say they're busy. It's a tough game.
Title: An Old Fogey's Analysis of a Teenager's View on Social Media
Source: The Message
I'm never a big fan of the concept that non-white people have to express themselves in non-white ways (whatever that means); I'm too big a fan of code-switching for that. I did appreciate that this writer points out that there's more to a culture than mere age. One millennial's opinion is definitely useful, but one person can rarely speak for a group of millions.
Title: God of the Depressed
Source: First Things
More and more writers are offering angles on the tricky space between "God-help," self-help, and professional help.
Title: I Thought There Was a Simple Solution to an Unwanted Pregnancy, But I Was Wrong
Source: Verily
I've never read anything quite like this woman's personal account of her experience. Abortion, adoption, parenting: it's one of the few I've seen where every option was truly before her. She found that her simple, easy solutions weren't as easy as they seemed.
Title: How lack of reverence for the Eucharist puts people off Catholicism
Source: The Catholic Herald (UK)
The title says pretty much everything you need to know, but read it anyway. Then reconsider your demeanor in the presence of the Real Presence.
Title: How to Obey Like an Adult
Source: National Catholic Register
I know about what went down between Simcha and the Register, but her posts are still archived there, and they're still good.
Any time the Church gives us clear guidelines for how we are to behave, it's an act of mercy: She gives us a chance to put the responsibility on someone else, and just relax and be obedient children again. I don't have to figure out if I'm personally being called to pray, fast, and give alms. Just do it, because your mother told you to!
Title: Envy—The Adversary of Mercy
Source: Catholic Education Resource Center
I struggle with properly defining mercy and with remembering the difference between envy and jealousy, so this feels like it was written just for me!
---
For more Quick Takes, visit This Ain't the Lyceum.