I finally upgraded to WordPress 2.1. (It's not that I think you all are particularly interested, but this way, I'll remember when I look through my archives going, "When did I update?")
EDIT: After waiting over a month to update, trying to avoid having to update again for as long as possible, I had to upgrade to 2.1.1. I can't win.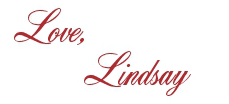 I bet you'll love these posts, too!