T. O. at LAMLand relays a priest friend's story about old Catholic habits that die hard. I guess it goes to show how much the Church ingrains itself into our lives. No matter how hard you try to fight him, God will get to you. Once a follower, always a follower.
Fr. Bill, when I emailed the post to him, replied, "Who's to say the man wasn't still a Catholic? We have a few sots in our lot." It takes all sorts.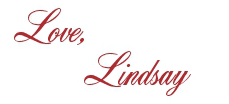 I bet you'll love these posts, too!