I just read a New Yorker article on urban loneliness linked from BustedHalo's "What We're Reading." I only have time to skim nowadays, so I didn't get to ponder it yet, but it was interesting nevertheless. I'm fairly prone to loneliness, though living in community has all but eliminated that.
The author's point about friends and social connections replacing traditional family ties is particularly relevant to my life right now. My friends have become my family in a way I never expected, and it sustains me. Friends aren't as permanent as family, but there's something about choosing to be in relationship with someone, to stick it out despite hardships, that makes the love of friends so strong. They give me life.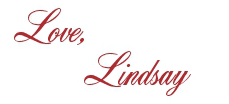 I bet you'll love these posts, too!