Suffice it to say that between the flu and my accident, I have more work than usual to catch up on this weekend. My first sub assignment was for the students to use their vocabulary words in sentences. They had some trouble the first few times I gave them that assignment. I got sentences such as "What is a cascade?" As far as I can tell, you have no idea what the word means if that's the kind of sentence you create.
A few classes did the assignment when I was with them on Wednesday because it never got to the sub. I've read sentences such as "Miss W"s germs suffused the classroom; they filled it" and "The teacher Mrs. W., needed a respite because she is very ill and need[s] to relax." At least he understands and was polite.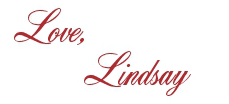 I bet you'll love these posts, too!