"Well, she's finally done it," you may be thinking based on this post's title. "She's actually gone insane instead of just coming frighteningly close like she did so very many times during ACE." But no, dear reader, that is not evidence of my burgeoning insanity. I just gave blood.
I decided that since Thanksgiving is supposed to be about giving thanks (to God originally, but even being thankful for things like the sheer blueness of blue jays is better than total apathy), and since my first ever blood donation during Lent worked out so well, I would try it again after I came back from my mini Thanksgiving trip. I knew it would be a slow day, and it was already Saturday, and I had successfully given blood once before, so I didn't anticipate too much trouble.
Fail. My phlebotomist, Nick, was kind of cute and very good-humored, so when the needle in my left arm failed to encounter a vein, skinny or otherwise, he stuck with me (pun definitely intended) long enough to try my right. For my patience and positive attitude, I was rewarded with not one, but two 80s-tastic bandages and the wonderful buzz of regaining my energy while watching Glee back at home.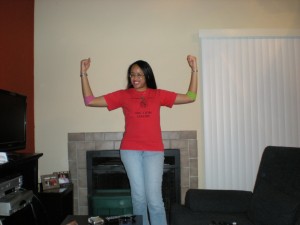 All in all, it was not a bad way to spend the end of my weekend. Well, at least until I had to haul laundry with holes in my arms. Nevertheless, I remain either a very sad case or a total beast. I prefer the latter.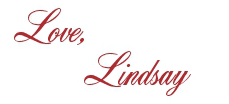 I bet you'll love these posts, too!