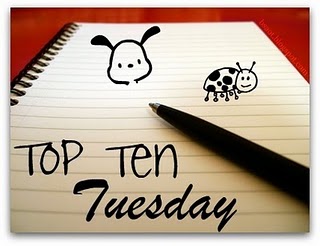 This is another week when I am acutely aware that I am not a book blogger. Most of the blogs I follow aren't about books!
Top Ten Blogs or Sites That Aren't about Books
Hooray! I got all ten this week. It's not really a good sign that one of my most productive TTTs in a long time is entirely non-book related, but I'm sticking with it for now.
Also, I recommend the original post more than usual this week. I will be keeping an eye on Smart, Pretty, and Awkward for at least a little while.