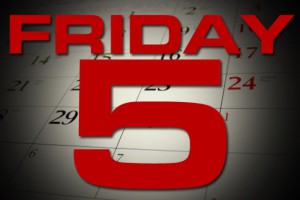 Hooray! The Friday Five is back. Well, sort of. These questions were actually posted for August 3, and there haven't been any since then. Any is better than none, though.
How many times have you been in love? Either once or never. If true love can end, then just once. If true love never ends, then never.
Who was your first love? My old boyfriend, Greg. I have no idea where he is now, but I hope he's doing well.
Valentine's Day: love or hate it? I'm neutral. I haven't had anyone to celebrate with in a long time, but I try not to wallow too much in sadness over my singleness. Just think of how much pent-up Valentine's Day energy will come bursting out someday!
What was the last romantic thing you did for someone? I can't remember. That can't be good.
Soul mates: do you believe in them? Not really. Too many people try to use "finding their soul mate" as an excuse for passing up a perfectly good opportunity for marriage or being unfaithful to the one they're already in. I think lifelong, loving marriages are possible even without the concept of soul mates.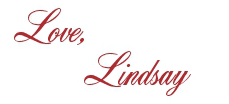 I bet you'll love these posts, too!