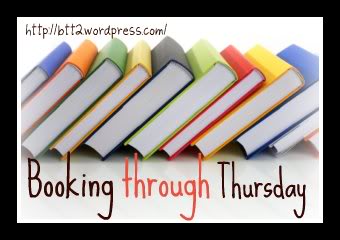 Do you like to talk about what you read? Do you have somebody to talk WITH?

(Because not everybody does. I haven't had someone to really chat about a book with since college.)
As a book reviewer, I can say that getting to share my views on books is one of the best things about my current reading life. Granted, I rarely get feedback from everyone who reads my reviews, so it's not so much a discussion as a speech, but at least I know I'm putting my thoughts out in to the world.
One of the other things I realized about writing reviews is that I miss one of my favorite parts of book discussions in college: talking about the ending and the book as a whole. Good reviewers never give away the ending, even if they have to say it was bad or amazing. I miss being able to speak about the entire work without worrying about spoilers. But that, dear readers, is the stuff of essays, not book reviews.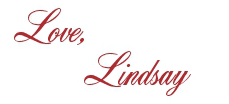 I bet you'll love these posts, too!