I haven't been to work in so long that I'm starting to forget what day of the week it is. This is a good problem to have, especially since it meant I got to have some fun this evening. Most weeks, I work on Sunday, so I go to Mass by myself at work. This week, I got to meet up with my friends. We prayed the rosary, sat together, one was the extraordinary minister of the Precious Blood, we counted the collection, and then we staged a small takeover of Chipotle. It was delightful.
Setting my own Mass schedule also meant that I got to pick an outfit for today that was mostly cute and not nearly as functional as my work clothes usually have to be. It was a great day to start participating in a new meme that is also my newest meme, What I Wore Sunday.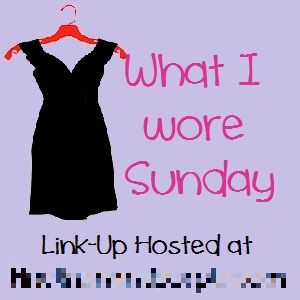 I didn't do anything special to celebrate Epiphany. I don't have a nativity scene (I know!) to have kept wise men out of until today. I do still have my tree up, though, and I will until the Christmas season ends next Sunday.
I hope this will encourage me to put more effort into being the beautiful woman I know I am every day, especially on Sundays!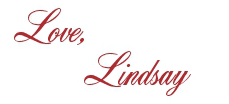 I bet you'll love these posts, too!