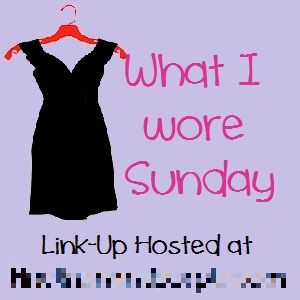 Hey, it's the correct day and I remembered to take my photo! First time in a long time for that.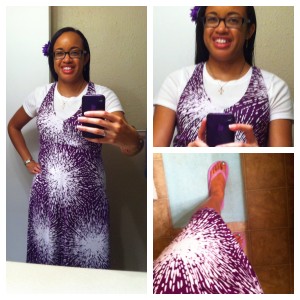 My dress is from Old Navy. It is layered with a Target undershirt, as usual. The white starbursts are positioned in just such a way that I was glad I double-checked all my layers from all angles before I left for church, if you catch my drift. I don't think I've worn this dress since I started this meme, but it's a summer favorite of mine. It was finally summer this weekend in Austin, Texas. Now I remember why I only cautiously wished that warm weather would arrive.
Once again, those are not the shoes I wore to Mass. They aren't even the ones I wore home; I kept my driving flip-flops on during dinner at Rudy's, so those came off as soon as I stepped in the door.
Of all possible convergences, I went to Mass at one of the churches near where I live only to have Mass celebrated by a priest from the church near where I used to work. I enjoyed his homily, during which he managed to mention Pentecost, the Tower of Babel, Klingon (the language), and the Internet. Good times. Happy birthday, Church!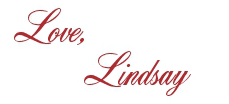 I bet you'll love these posts, too!