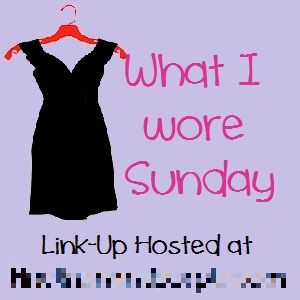 Let's start with last week's outfit.
Confession: This was my first real repeat since I've been joining in with What I Wore Sunday! I took Mary's advice about repeating outfits to heart, and it worked out so well. This dress is one of my favorites, and I look good in it, so I decided to be like a Frenchwoman and look good again!
The dress is from Target last summer, shoes from Payless (as usual), and the undershirt is from Old Navy. The necklace is a gift from my friend Niki (the same Niki whose wedding I was in a few years ago). I had it long before I got the dress, but they go together so perfectly.
I had a pretty delightful evening yesterday. My church outfit was just a frill.
As with the last church outfit I posted, I wore the bolero to a wedding and then re-wore it to church the next day. I believe in rewearing clothes—but only once or twice!
I had a great experience at Mass. I was on time, I met up with my friends, our priest's homily was a good balance of connecting all the readings and encouraging us to be like both Mary and Martha, and the choir even did a not-terrible rendition of Matt Maher's "Remembrance (Communion Song)" for the offertory.
The closing song was too much for me, though. It was on a separate photocopied half-sheet, which is never a good sign. (If you don't like your hymnal enough to use it for ten years like you're supposed to, don't buy it!) It was awkwardly peppy. And then came the clapping and tambourine. Simultaneously. I stopped singing and politely waited until the song ended, and then I enjoyed a lovely dinner and Amy's run with my fantastic companions. It was a great church Sunday.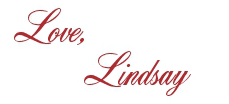 I bet you'll love these posts, too!