Going to Mass is about more than just making it in the door for Communion. My day-to-day life has changed significantly in the last few months, so I have found myself approaching Mass attendance in a whole new way. It used to be part of work. My biggest concern was getting to attend a whole Mass as an ordinary parishioner rather than "working" it by greeting before and after, popping in to make an announcement, or moonlighting in the choir. (Can you moonlight as part of your actual job?) Now that I have to make more effort to get to Mass, I've started to improve my pre-Mass procedure, too.
Read the rest of my annual non-book review post at Austin Catholic New Media.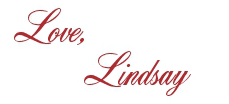 I bet you'll love these posts, too!