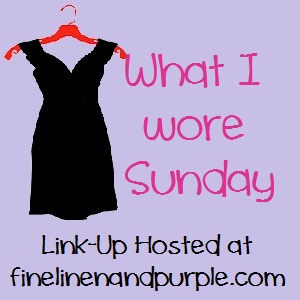 Today was cold again, but not as cold as previous weeks. I think I had too many layers.
I think this is my favorite cold-weather church outfit. It's the one I'm wearing in my current social media photo. Yep, that's from last winter. I don't often like photos of myself, so when I find a good one, I jump on it and change every online profile to match.
The blouse, sweater, and skirt are all from Old Navy. I've gotten tired of wearing my brown flats every time I wear brown or khaki to church, so I went with these chunky-heeled loafer-type shoes I've had at least since undergrad. The toes are scuffed, so I should probably have them shined or just get new ones, but I can't give up on them. They're just so comfortable! I could replace them with chocolate brown wedges, I suppose.
Mass was good. Our cantors for the Psalm were two teenage girls. They have great pitch, but they don't enunciate at all. Their lips barely move. Today, I could tell they were just under-rehearsed. I don't blame them so much as the music directors. If you can't give someone enough rehearsal to sing with confidence, don't make them sing.
I've also noticed that "O Come, O Come, Emmanuel" seems to be the Advent song. We had it last week, we had it today, and we'll probably have it for the next two weeks. There are other lovely Advent songs, such as "Lo, How a Rose E'er Blooming," "Let All Mortal Flesh Keep Silence," and "People Look East." Hey, choir! Can I get a request?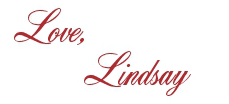 I bet you'll love these posts, too!