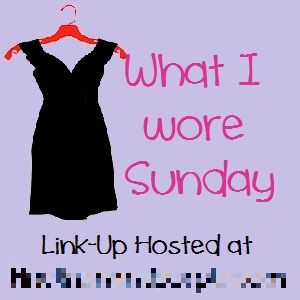 Another late Sunday night, another WIWS post. Last week got away from me and I never got to post! Christmas is so soon! At least I pulled it together for Mass this week.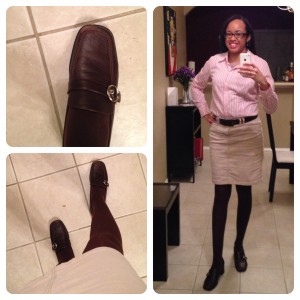 I try to dress liturgically when possible: purple during Lent and Advent, red for martyrs and apostles when I remember, and blue for Mary quite frequently. The rose Sundays are particularly delightful because I look good in pink. Pink and brown go together; I had a web page design with that scheme years and years ago.
So today I wore pink. This is one of my favorite outfits, and unlike last week's "favorite outfit," this one still fits well. The blouse, belt, and tights are from Target. The skirt is from Old Navy. Pencil skirts don't work for me anymore, but I can't give this one up! It's the only corduroy I have! The shoes also need replacing, as you can see from the scuffed-toe close-up, but I like the way they fit, the chunky heels, and the rich color. I think they are from Kohl's, but they're so old that I can't remember.
Mass was quite pleasant. The choir didn't sing "O Come, O Come Emmanuel," hooray! They did sing "City of God" again, but I will take one victory at a time. My friend Kevin and I got into a discussion about other Advent songs last night. I found Cris's excellent Advent music post (by Googling, which is really weird because I know him through Austin CNM, so I shouldn't have had to Google) and shared it with him. I don't usually sing Communion songs, so I hadn't realized "My Soul in Stillness Waits" is specifically an Advent song. Score one for the choir, one for Kevin's instant recognition of the title from Mass last week, and one demerit for me for not giving the choir more credit.
I won't be back at that parish for Mass until after Christmas, so we'll see what I get in my travels next Sunday. One of these days I'll stick around and light that fourth candle on my Advent wreath. One of these days.
How was your Gaudete Sunday? Are you feeling joyful that Christmas is almost here or just mildly panicked, like me?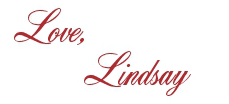 I bet you'll love these posts, too!