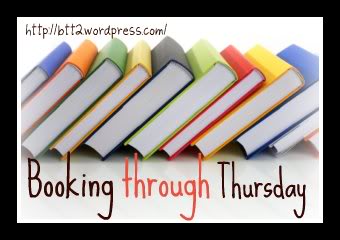 Do you write in your books? Highlight? Make notes? Or do you like to keep your copies as pristine as possible?
"Pristine" is such a lovely word. I like it as a word, and I like it for my books.
All through high school and college, I almost never wrote in my books. I made brackets—with a pencil—in my copy of Pride and Prejudice, but that is all. I keep my books (and shoes) in the best possible condition. When a friend in college returned a book I'd loaned her battered and smudged, I was distinctly hurt. It was like she'd disrespected me by not taking excellent care of my stuff.
Later, when I read Mere Christianity and Orthodoxy, I realized some of the value of writing in books. Reading something complicated is tough enough without needing to re-read incessantly. I underlined key phrases, bracketed paragraphs, and tried to write a rough summary at the bottom of each page of Orthodoxy. And it helped me understand.
I've been big on highlighting, and I never take a pen to a book, but making notes in the margins isn't so bad sometimes. It helped me make sense out of Chesterton, and that is a grace in itself.
Do you write in your books? Does it break your heart a little like it does mine?