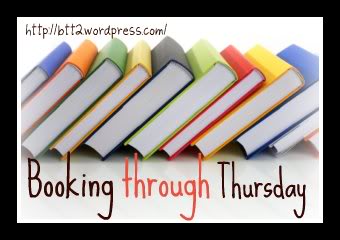 I got that summertime, summertime reading… No? This week of parody videos by Weird Al has got me in the mood for making up songs. It's a rare mood, thankfully.
Do your reading habits change in the summer?
Now that I have a regular grown-up job, I read the same during the summer as I do during the rest of the year. It's not very exciting.
When I was still in ministry, we had no programming over the summer, so I had huge swaths of time in June, July, and the first week of August. I went to a training camp after my first year, and I took some classes at the Pastoral Center after my second. Around all that, though, I spent my days reading while pacing around my office. The pacing kept me from falling asleep or being too sedentary. I managed to put away Theology of the Body for Beginners, College Apologetics, Caritas in Veritate, and Lumen Gentium. I stuck with Catholic reading since it was for work, but some TOB, some apologetics, and one encyclical and a Vatican II document isn't bad for four months of reading!
This summer, I'm wrapping up Gaudium et Spes, which is not as practical as Lumen Gentium but is still good stuff. Anyone else focus a particular genre (if "Catholic" is a genre) in the summer?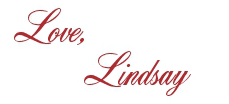 I bet you'll love these posts, too!