I didn't think my week was quite full enough of link-ups, so here's another! My Quick Takes are usually random, but this is sanctioned randomness.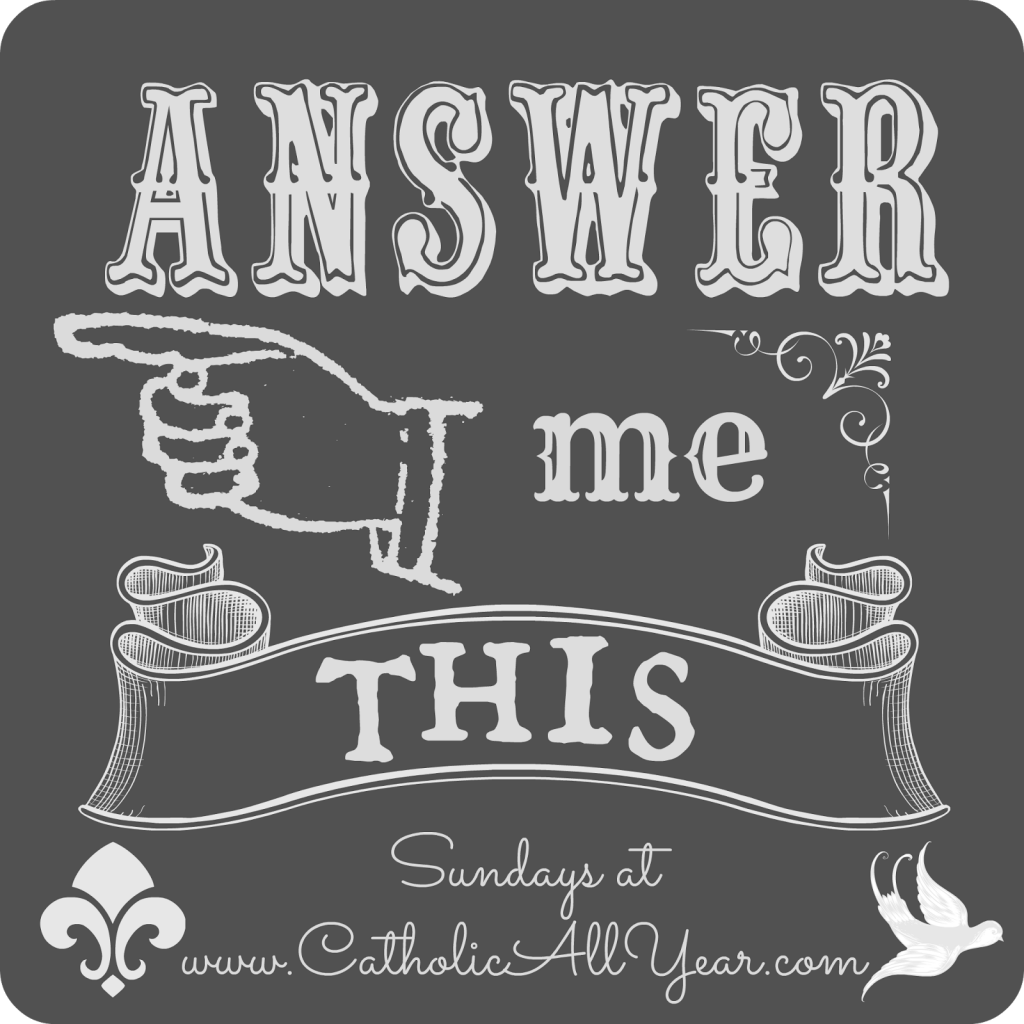 1. What do you still want to do this summer?
I didn't really make any summer-specific plans this year. Being off a school-year schedule means that calendar seasons mean a lot less to me than they used to. I need to get my hair done, but that's about it.
I am planning a joint birthday party for one of my roommates and me, though. I guess that's a summer thing because we were born in August, although the party is in September. Summer in Austin lasts from March to October, so a Halloween party is almost a summer one!
2. What's your favorite kind of pie?
Apple, hands down. One of my guy friends from grad school invited my household over for dinner once. He made an apple pie for dessert, and it was one of the best pies I have ever eaten. This was way before Pinterest, so when he said he got the recipe from the Internet, I honestly don't know where he meant. I'm too afraid to ask, to this day, because it might just have been magical. I would be okay with that.
I do want to try to make these apple pie cookies sometime, though. They sound incredible!
3. How much sleep do you need each day? How much do you get?
Ha! When I started writing these answers late Sunday night, I think I scoffed out loud at this question. One of my current short-term goals is to go to bed earlier, sleep better, and get up on time. It's not going nearly as well as my resolution to drink more water.
My whole family are late risers—even my dad. He was in the military, so he had to get up early, but he didn't want to. I don't think so, anyway. In college, after I decided that I wanted to become a teacher, I started forcing myself to become an early riser. I worked a few hours in the morning before classes, so that was a good motivator. While I actually was a teacher, I was up at my alarm every day (especially when I shared a bedroom).
I don't know what happened to that early riser. Campus ministry was all about staying up and out late, and I don't think I've fully transitioned back to regular hours yet. I managed a regular workweek, but mornings are still tough.
One of my favorite preachers, Msgr. Stuart Swetland, says there are two kinds of people in the world: those who wake up and say, "Good morning, Lord!" and those who wake up and say, "Good Lord, morning!" Guess which one I am?
4. Do you prefer to swim in a pool, lake, river, or ocean?
I prefer pools. I've never been lake or river swimming. I don't swim much at all, actually, because it's terrible to get my hair soaked without blow-drying it immediately. #blackhairproblems
I can swim, though. I lived on a tropical island as a kid, but I was afraid of water. My mom thought that was ludicrous and forced me to take swimming lessons. Problem? Solution!
5. Do you know any poems by heart?
Yes! I learned "Jabberwocky" in the third grade and can still recite it to this day. Praying the Liturgy of the Hours has led to my memorizing all the psalms for Night Prayer as well as all three canticles and Week One, Sunday Morning Prayer. That's all, though.
6. Do you use the public library?
Oh, yes. As a book reviewer, I receive a fair number of free books, but I don't get all of them that way. I also find that the library is a great way to get out-of-print books. I read Who Gets the Drumstick? (by the mother of the family from Yours, Mine, and Ours) and Maria Trapp's memoir that way. So much happens that The Sound of Music doesn't even begin to cover!
Check out Kendra's answers (and everyone else's) over at Catholic All Year.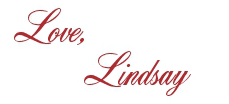 I bet you'll love these posts, too!