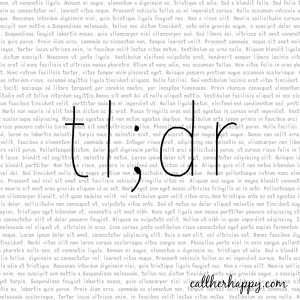 There is no tl;dr link-up post for this month, but that works out nicely because I did not post this on the first Tuesday of the month like I was supposed to. Swing by Call Her Happy anyway.
Here's my tl;dr:
I am settling into my new job. I am backing up my old supervisor this week while she's on vacation, and I'm learning to back up Accounts Payable for another coworker for the next two weeks while he's on vacation. Basically, I'm taking over the office, one department at a time.
I am not going on vacation. I don't have any time off from work, I don't really like traveling, and it's not in the budget.
Still doing my summer Psalms Bible study.
Still single.
I have been intentionally drinking more water, and I really love the way it makes me feel.
Wunderlist and You Need a Budget [discount/referral link!] are my two new favorite apps.
Two of my roommates from undergrad came into town. We crushed at trivia and ate fantastic Austin food.
I went on a delightful day retreat hosted by Austin CNM.
That's my last two months in a nutshell. What have you been up to?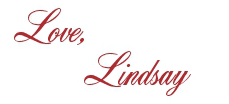 I bet you'll love these posts, too!