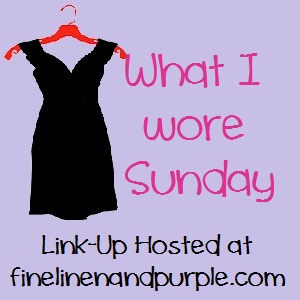 No prefatory comments tonight. I'm getting straight to the good stuff.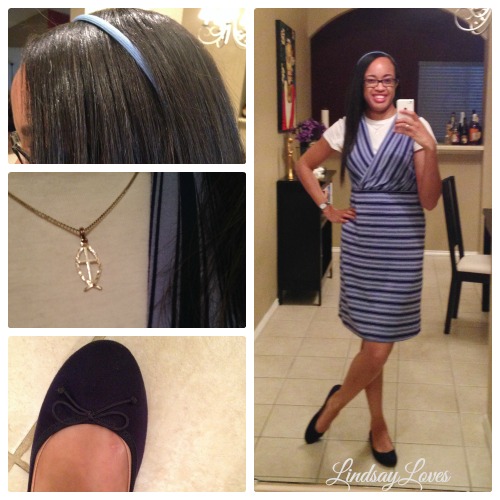 Dress: Target
Shoes: Old Navy
Headband: Goody
Necklace: gift
I love this dress. I'm usually partial to clear empire waists. This falls a little lower than my empire "waist" line, but it's not down at my natural waist, either. Yet it looks good. It is also incredibly comfortable, so much so that I'm wearing it as I write this post, over two hours after I got home from church.
I like wearing necklaces when I have the right outfit for them. This icthus with cross is a special one. My mom might not be into Christianity much herself, but she does have good taste.
I lectored tonight, and the first lector showed up before Mass, so that was quite a relief. I didn't want to have to run around like the last time! Today was one of the Sundays where the second reading has the same theme as the others (which are selected to match one another; the epistle just goes in order straight through each one), so I was especially excited. I practiced extra so I would hopefully help at least one person in the congregation understand a little better than before. I also hoped mightily that I could hear a homily that tied in all the readings, right down to the psalm. It was practically handed to him!
Nope. It was good to see our pastor again; he's been MIA at the Sunday evening Mass for a while. He noted that this gospel is particularly hard to preach on. Jesus is kind of mean to the Canaanite woman—more than once—and he changes his mind. It's like the cleansing of the Temple: Jesus' actions are unsettling. Fr. New Pastor gave a fantastic explication of the gospel, encouraging us all to expand our boundaries of what has been done before, what we like, and what seems right to be open to new directions God may be making known to us.
As I reflected this morning, I thought about how this particular set of readings speaks to God's call to all people of all nations, even the ones we don't like or think are beyond help or not worth saving. Isaiah commends the "foreigners" for their devotion to the Lord despite living outside of his chosen people. The psalm directs all nations to praise God. St. Paul admonishes the Jews for not accepting his preaching and praises the Gentiles for accepting him, hoping that their scandalous example will inspire the Jews to get with the program. And Jesus opens his heart and his healing powers to a woman from a race the Jews hated, showing that God is now choosing some more people.
If we really believe that the call of God is irresistible, and we really believe that his mercy is endless, and we really believe that he desires to draw all people to himself, we have to accept that he will accept people we don't accept. He loves people we don't love. He can forgive anything. Who do you most dislike right now? The world is erupting with huge problems, so there's plenty to choose from. The Islamic State? Governor Perry? The police in Ferguson? The armed men who shut down the Ebola hospital in Liberia? People who are lobbying to reopen closed abortion clinics in Texas? God loves those people. Every single one. I think today's gospel calls us to remember the limitlessness of God's mercy and love.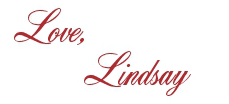 I bet you'll love these posts, too!