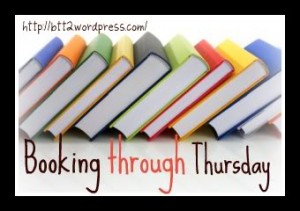 What's your favorite genre that other people might not read? Real readers don't usually limit themselves to just the "big" genres, so what's your favorite little-known type of book? Books on dogs? Knitting books? Stories about the space race? Mathematical theory?
I have been on a serious personal finance kick lately. I am slowly working my way through The Total Money Makeover, which I borrowed from the library for a solid financial win. I don't know if I could ever become a Dave Ramsey devotee, but I have seen reports that it works well with YNAB, so that's a good sign. I have a bunch of other popular books reserved.
I don't do it as much these days, but I also like reading books about grammar and language. They're not just reference books, but ones where you could read solid chunks just for the purpose of edification: Eats, Shoots & Leaves, and Woe Is I, and Righting the Mother Tongue. Not everyone appreciates grammar the way I do!
What do you like to read that's particularly unusual? Check out other responses at Booking Through Thursday.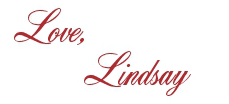 I bet you'll love these posts, too!